Search By Keyword In Your City, State or Zip Code
Get your business more Local Search presence in just a few easy steps...
24 Hour Bail in Liberal, Kansas
Big Joe's Bail Bonds
000-000-0000
Liberal KS 67901
Business Description
If you are in need of a Bail Bonds Service in Liberal, KS, look no further than Big Joe's Bail Bonds. For many years we have offered Bail Bonds to help our clients in need. We know that having a loved one in jail can be confusing, which is why we stand by our clients and explain their options to them. For a great 24 hour bail service in Liberal, KS, call on Big Joe's Bail Bonds.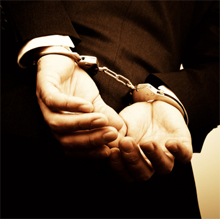 Mission Statement

To provide Liberal quality Bail Bonds assistance as a Bail Bonds Service, Bail Bondsman, Get Out Of Jail and 24 Hour Bail.

Big Joe's Bail Bonds meeting your Bail Bonds needs since 2001.



Reviews
Be the first to Write A Review for Big Joe's Bail Bonds.
1) 24 Hour Bail Bond Service
We are generally open 24 hours a day for bail bonds, and we provide reliable service to get your loved ones out of jail.
2) Agente De Libertad Bajo Fianza De Bonos
Que bajo fianza a sus seres queridos fuera de la carcel
Serving Area:
Liberal, Sublette, Morton County, Stevens County, Elkhart, Meade, Ford County, Grant County
Counties
Ford, Haskell, Morton, Seward, Stevens
Serving Zip Codes:
67901, 67901, 67951, 67801, 67950, 67877
Latitude
37.0670365
Longitude
-100.9249889
Year Established
2001
Payments Accepted


Specialties:
Bail Bonds Service
Bail Bondsman
Get Out Of Jail
24 Hour Bail
Bonding Agent
Bail Bond Agency
Bail Bonds
Bail Bondsmen
Bail Out
Bailbond Agent
Bond Out
Read More
This listing has no public user content.
Big Joe's Bail Bonds Photo Gallery
Updated as of 10/4/2016
Hover over thumbnail to enlarge image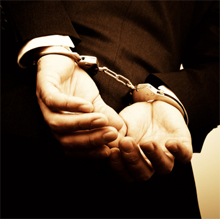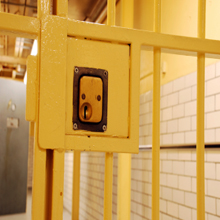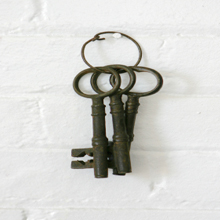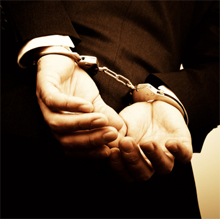 No coupons available at this time
Contact Information
Direct Email Contact
Mailing Address

Liberal, KS 67901
Telephone/Fax
000-000-0000

Website
Email Contact
joeslocksmithservice@hotmail.com
You can also email Big Joe's Bail Bonds direct by filling out the form on the right.
Big Joe's Bail Bonds in Liberal, KS has a higher trust score for 24 Hour Bail than:
2410 Aster Ln, Liberal, KS 67901
Popular Searches