Search By Keyword In Your City, State or Zip Code
Get your business more Local Search presence in just a few easy steps...
Muffler in Brigham City, Utah
Master Muffler And Brake
21 W. 700 S. Brigham City UT 84302
Business Description
With 13 Locations, Serving The Driving Utah Driving Public Since 1963. We Service All Makes And Models And Can Perform Almost Any Repair Your Vehicle Needs. '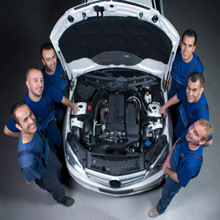 Mission Statement

To provide Brigham City quality assistance as a Muffler, Auto Repair, Automotive Repair and Automotive Brakes Repair.

Master Muffler And Brake meeting your needs since 1963.

Call (435) 734-2181 today!

Reviews
Be the first to Write A Review for Master Muffler And Brake.
Services
Content Is Currently Under Construction.
Serving Area:
Brigham City
Latitude
41.4959828
Longitude
-112.0162969
Year Established
1963
Payments Accepted


Specialties:
Muffler
Auto Repair
Automotive Repair
Automotive Brakes Repair
Automotive Engine Repair
Automotive Tune Up
Automotive Safety Inspection
Automotive Emission Testing
Auto Exhaust
Auto Air Conditioning
Read More
This listing has no public user content.
Master Muffler And Brake Photo Gallery
Updated as of 10/11/2016
Hover over thumbnail to enlarge image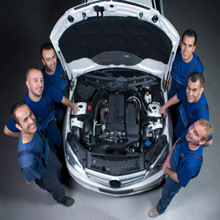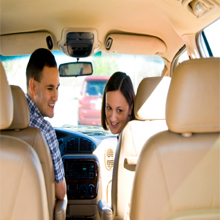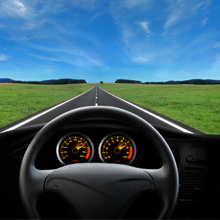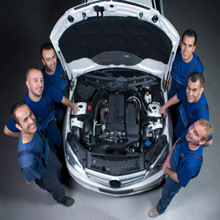 No coupons available at this time
Mailing Address
21 W. 700 S.
Brigham City, UT 84302
Telephone/Fax
Website
Master Muffler And Brake in Brigham City, UT has a higher trust score for Muffler than:
21 W. 700 S., Brigham City, UT 84302
Popular Searches