Search By Keyword In Your City, State or Zip Code
Get your business more Local Search presence in just a few easy steps...
Tune Ups in Monroe City, Missouri
Dowells Pit Stop
000-000-0000
301 South Main St. Monroe City MO 63456
Business Description
Our Excellent Team Of Highly Trained, Certified, And Professional, Technicians Will Work Hard To Get You Back On The Road As Soon As Possible. We Know How Busy You Are And Want To Help Keep Your Vehicle In Top Condition.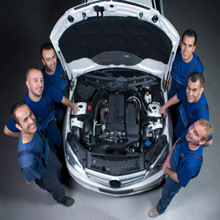 Mission Statement

To provide Monroe City quality assistance as a Tune Ups, Auto Repair, Truck Repair and Tire Sales.

Dowells Pit Stop meeting your needs since 2001.



Services
Content Is Currently Under Construction.
Serving Area:
Monroe City
Latitude
39.6507257
Longitude
-91.7346516
Year Established
2001
Payments Accepted


Specialties:
Tune Ups
Auto Repair
Truck Repair
Tire Sales
Brakes
Engine Repair
Diagnostics
Oil Changes
Tire Rotation
Auto Repair Shop
Read More
Dowells Pit Stop Photo Gallery
Updated as of 10/7/2016
Hover over thumbnail to enlarge image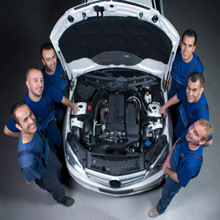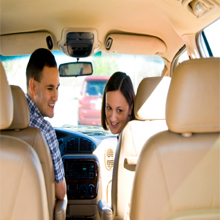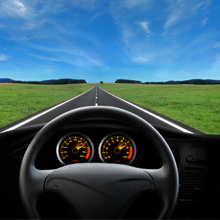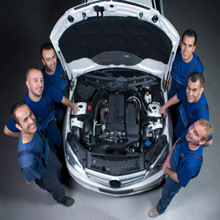 No coupons available at this time
Mailing Address
301 South Main St.
Monroe City, MO 63456
Telephone/Fax
000-000-0000

Dowells Pit Stop in Monroe City, MO has a higher trust score for Tune Ups than:
301 South Main St., Monroe City, MO 63456
Popular Searches