Search By Keyword In Your City, State or Zip Code
Get your business more Local Search presence in just a few easy steps...
Collision Repair in Rockville Centre, New York
Business Description
Need A Tow? Let Us Know! Master Collision Can Pick Up Your Dented Investment And Return It Back To You In The Shape You Bought It In! For An Emergency Tow Call(516)766-0095.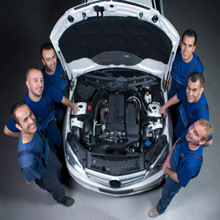 Mission Statement

To provide Rockville Centre quality assistance as a Collision Repair, Auto Collision, Auto Body Repair and Towing Company.

Master Collision Inc. meeting your needs since 1980.



Reviews
Be the first to Write A Review for Master Collision Inc..
Services
Content Is Currently Under Construction.
Serving Area:
Rockville Centre, Lynbrook, Malverne, West Hempstead
Latitude
40.6608865
Longitude
-73.6311349
Year Established
1980
Payments Accepted


Specialties:
Collision Repair
Auto Collision
Auto Body Repair
Towing Company
Emergency Towing
Collision Auto Body Repair
Car Collision Repair
Automotive Body Work
Collision Specialist
Tow Company
Read More
This listing has no public user content.
Master Collision Inc. Photo Gallery
Updated as of 10/6/2016
Hover over thumbnail to enlarge image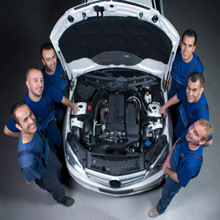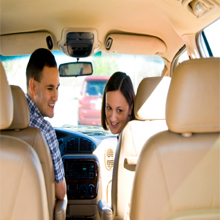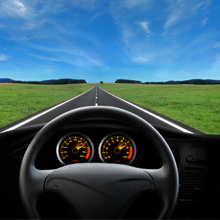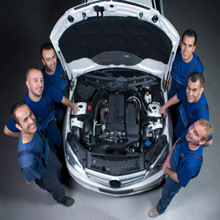 No coupons available at this time
Contact Information
Direct Email Contact
Mailing Address
525 Lakeview Ave.
Rockville Centre, NY 11570
Telephone/Fax
000-000-0000

Email Contact
You can also email Master Collision Inc. direct by filling out the form on the right.
Master Collision Inc. in Rockville Centre, NY has a higher trust score for Collision Repair than:
525 Lakeview Ave., Rockville Centre, NY 11570
Popular Searches