Search By Keyword In Your City, State or Zip Code
Get your business more Local Search presence in just a few easy steps...
Home Insurance Agency in Aurora, Colorado
Business Description
Our Knowledgeable Agents Provide Auto, Home, Life And Annuities1, Health, Business And Farm And Ranch Insurance. By Offering A Broad Range Of Reliable Insurance Products, American Family Insurance Doesn't Just Insure; We Ensure Peace Of Mind.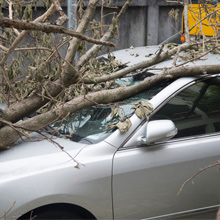 Mission Statement

To provide Aurora quality Insurance Services assistance as a Home Insurance Agency, Property Insurance, Homeowners Insurance and Home Insurance.

American Family Insurance meeting your Insurance Services needs since 2000.



Reviews
Be the first to Write A Review for American Family Insurance.
Services
Content Is Currently Under Construction.
Serving Area:
Aurora, Aurora, Centennial, Parker
Latitude
39.609163
Longitude
-104.743763
Year Established
2000
Payments Accepted


Specialties:
Home Insurance Agency
Property Insurance
Homeowners Insurance
Home Insurance
House Insurance Companies
Affordable Homeowners Insurance
House Insurance
Homeowners Insurance Companies
Home Owner Insurance
Commercial Insurance
Read More
This listing has no public user content.
American Family Insurance Photo Gallery
Updated as of 8/10/2016
Hover over thumbnail to enlarge image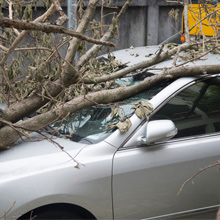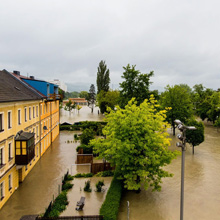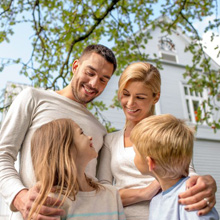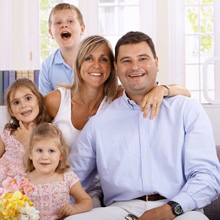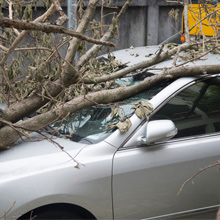 No coupons available at this time
Contact Information
Direct Email Contact
Mailing Address
20941 E Smoky Hill Rd #G
Aurora, CO 80015
Telephone/Fax
000-000-0000

Email Contact
You can also email American Family Insurance direct by filling out the form on the right.
American Family Insurance in Aurora, CO has a higher trust score for Home Insurance Agency than:
20941 E. Smoky Hill Road, Unit G, Aurora, CO 80015
Popular Searches