Search By Keyword In Your City, State or Zip Code
Get your business more Local Search presence in just a few easy steps...
Home Insurance in Harwich Port, Massachusetts
Snow and Thomson Insurance Agency
514 Main Street Harwich Port MA 02646
Business Description
Snow And Thomson Insurance Agency Has Been In Business Since 1918. We Understand The Importance Of Protecting Yourself From Loss Or Injury. Whether The Protection Is For Yourself, We Can Offer You The Security Of Protecting Your Interests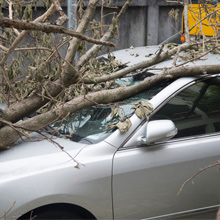 Mission Statement

To provide Harwich Port quality Insurance Services assistance as a Home Insurance, Homeowners Insurance, Auto Insurance and Car Insurance.

Snow and Thomson Insurance Agency meeting your Insurance Services needs since 1970.

Call (508) 432-0130 today!

Reviews
Be the first to Write A Review for Snow and Thomson Insurance Agency.
Services
Content Is Currently Under Construction.
Serving Area:
Harwich Port, Harwich, Chatham
Latitude
41.665574
Longitude
-70.080827
Year Established
1970
Payments Accepted

Specialties:
- Home Insurance
- Homeowners Insurance
- Auto Insurance
- Car Insurance
- Boat Insurance
- Yacht Insurance
- Business Insurance
- Commercial Insurance
- Life Insurance
- Long Term Care Insurance

Read More
This listing has no public user content.
Snow and Thomson Insurance Agency Photo Gallery
Updated as of 4/3/2014
Hover over thumbnail to enlarge image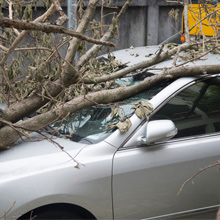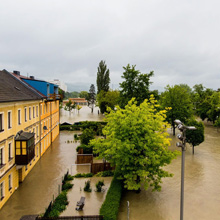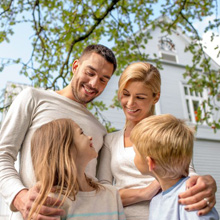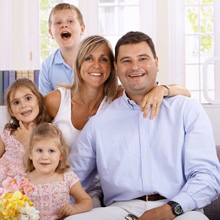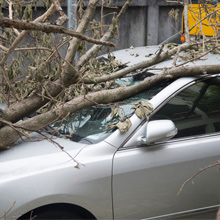 No coupons available at this time
Mailing Address
514 Main Street
Harwich Port, MA 02646
Telephone/Fax
(508) 432-0130
(508) 430-1350
Website
Snow and Thomson Insurance Agency in Harwich Port, MA has a higher trust score for Home Insurance than:
Insurance Information Inc
56 Brooks Rd
Harwich Port, MA 02646
(508) 432-0044

By&D Insurance Agency, Inc.
565 Route 28
Harwich Port, MA 02646
(508) 432-1256

Snow & Thomson Insurance Agency Inc
514 Route 28
Harwich Port, MA 02646
(508) 432-0130

Sunrise Bait & Tackle
431 Route 28
Harwich Port, MA 02646
(508) 430-4117

Era Cape Real Estate
563 Route 28
Harwich Port, MA 02646
(508) 432-5499

Dino's Harwichport Grill
561 Route 28
Harwich Port, MA 02646
(508) 432-0700

Simply Sewing
306 Route 28
Harwich Port, MA 02646
(508) 432-1551

Adventure with Magellan Deep Sea Fishing Charters
715 Route 28
Harwich Port, MA 02646
(508) 237-9823

Shaws Supermarkets
18 Sisson Rd
Harwich Port, MA 02646
(508) 432-0895

Land and Sea Communications Inc
38 Sisson Rd
Harwich Port, MA 02646
(508) 432-4271

514 Main Street, Harwich Port, MA 02646
Popular Searches

Business Insurance in Harwich Port, MA
Commercial Insurance in Harwich Port, MA
Life Insurance in Harwich Port, MA
Long Term Care Insurance in Harwich Port, MA