Search By Keyword In Your City, State or Zip Code
Get your business more Local Search presence in just a few easy steps...
Auto Insurance in Seguin, Texas
Leroy Alves - State Farm Insurance
(830) 379-3730
809 E. Court Street, Suite 106 Seguin TX 78155
Business Description
Having Nearly 30 Years Experience.I'Ve Also Held A Seat On The Seguin Area Chamber Of Commerce And President Of The American Heart Association Seguin Chapter, As Well As Numerous Accomplishments With In The State Farm Orgianizaton.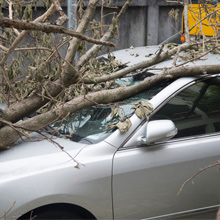 Mission Statement

To provide Seguin quality assistance as a Auto Insurance, Car Insurance, Commercial Auto Insurance and Automobile Insurance.

Leroy Alves - State Farm Insurance meeting your needs since 1981.



Reviews
Be the first to Write A Review for Leroy Alves - State Farm Insurance.
Services
Content Is Currently Under Construction.
Latitude
29.5689682
Longitude
-97.9567883
Year Established
1981
Payments Accepted


Specialties:
- Auto Insurance
- Car Insurance
- Commercial Auto Insurance
- Automobile Insurance
- Home Insurance
- Homeowners Insurance
- Life Insurance
- Medicare Supplements
- Health Insurance
- Renters Insurance

Read More
This listing has no public user content.
Leroy Alves - State Farm Insurance Photo Gallery
Updated as of 4/6/2014
Hover over thumbnail to enlarge image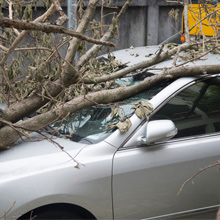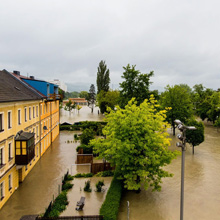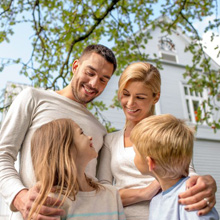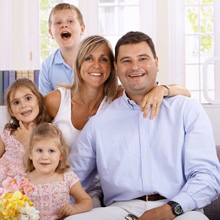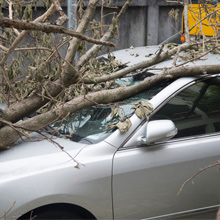 No coupons available at this time
Mailing Address
809 E. Court Street, Suite 106
Seguin, TX 78155
Telephone/Fax
(830) 379-3730

Website
Leroy Alves - State Farm Insurance in Seguin, TX has a higher trust score for Auto Insurance than:
Pena-Moreno Insurance Agency
1414 N Austin St
Seguin, TX 78155
(830) 379-2244

Alves Leroy
303 Oak Mott Ct
Seguin, TX 78155
(830) 379-7819

Wallace & Associates
628 N Highway 123 Byp
Seguin, TX 78155
(830) 372-4042

Shields Basil
624 N Highway 123 Byp
Seguin, TX 78155
(830) 379-6160

First American Title Insurance Company Of Texas
202 N Camp St
Seguin, TX 78155
(830) 303-2906

Martin Financial Services
602 N King St
Seguin, TX 78155
(830) 379-3643

Eanes & Polk Inc Insurance Agency
406 E Mountain St
Seguin, TX 78155
(830) 379-1434

Allstate Insurance Companies
806 N Austin St
Seguin, TX 78155
(830) 379-0080

FARMERS INSURANCE GROUP
620 N Highway 123 Byp
Seguin, TX 78155
(830) 379-3111

Alvin B Duffey Insurance and Financial Services
218 N Camp St
Seguin, TX 78155
(830) 303-0365

Wallace Don A Office
628 N Highway 123 Byp
Seguin, TX 78155
(830) 303-5380

Villeneuve Insurance
217 S River St
Seguin, TX 78155
(830) 379-8632

809 E. Court Street, Suite 106, Seguin, TX 78155
Popular Searches

Life Insurance in Seguin, TX
Medicare Supplements in Seguin, TX
Health Insurance in Seguin, TX
Renters Insurance in Seguin, TX