Search By Keyword In Your City, State or Zip Code
Get your business more Local Search presence in just a few easy steps...
Middle Eastern Cuisine in Anaheim, California
Olive Tree Restaurant
512 S. Brookhurst Street, Unit 3 Anaheim CA 92804
Business Description
When It Comes To Authentic Middle Eastern Cuisine The Olive Tree Sets The Standard. We Have Been Serving Quality Arabic Food To Orange County For Nearly Thirty Years. We Look Forward To Serving You With An Amazing Dinning Experience.
Mission Statement

To provide Anaheim quality assistance as a Middle Eastern Cuisine, Arabic Food, Arabic Restaurant and Middle Eastern Restaurant.

Olive Tree Restaurant meeting your needs since 1980.

Call (714) 535-2878 today!

Reviews
Food was great and all homemade. Owners were wonderful. They even gave my little boy some chocolate. We are Middle Eastern and so we know good food when we eat it and this is authentic. Mansaf was delicious. If we ever go to Anaheim again, we will definitely eat here again
D. Abdalla from San Antonio 5/24/2010
(0)
(0)
Services
Content Is Currently Under Construction.
Serving Area:
Anaheim, Orange, Yorba Linda, Irvine, Fullerton
Latitude
33.826068
Longitude
-117.958351
Year Established
1980
Payments Accepted


Specialties:
Middle Eastern Cuisine
Arabic Food
Arabic Restaurant
Middle Eastern Restaurant
Arabic Party Platter
Arabic Catering Company
Beef Shawerma
Chicken Shawerma
Special Ocassions
Event Catering
Read More
Food was great and all homemade. Owners were wonderful. They even gave my little boy some chocolate. We are Middle Eastern and so we know good food when we eat it and this is authentic. Mansaf was delicious. If we ever go to Anaheim again, we will definitely eat here again
D. Abdalla from San Antonio 5/24/2010
(0)
(0)
Olive Tree Restaurant Photo Gallery
Updated as of 10/8/2016
Hover over thumbnail to enlarge image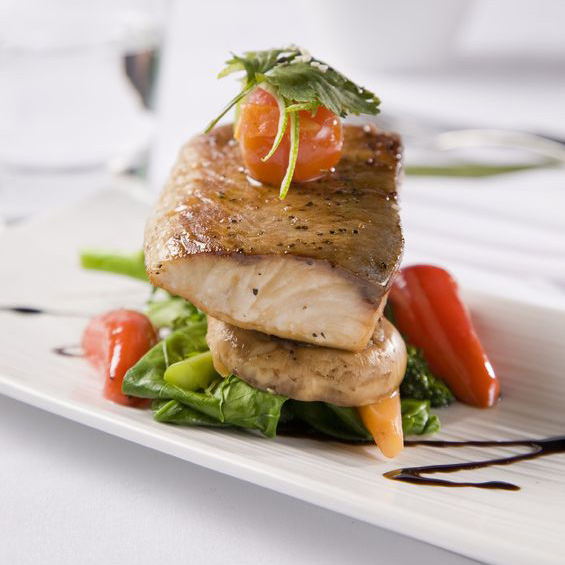 No coupons available at this time
Mailing Address
512 S. Brookhurst Street, Unit 3
Anaheim, CA 92804
Telephone/Fax
Our Hours
| | |
| --- | --- |
| Sunday: | 12:00PM to 9:00PM |
| | |
| --- | --- |
| Monday: | 12:00PM to 9:00PM |
| | |
| --- | --- |
| Tuesday: | 12:00PM to 9:00PM |
| | |
| --- | --- |
| Wednesday: | 12:00PM to 9:00PM |
| | |
| --- | --- |
| Thursday: | 12:00PM to 9:00PM |
| | |
| --- | --- |
| Friday: | 12:00PM to 9:00PM |
| | |
| --- | --- |
| Saturday: | 12:00PM to 9:00PM |
Olive Tree Restaurant in Anaheim, CA has a higher trust score for Middle Eastern Cuisine than:
512 S. Brookhurst Street, Unit 3, Anaheim, CA 92804
Popular Searches