Search By Keyword In Your City, State or Zip Code
Get your business more Local Search presence in just a few easy steps...
Tree Service in Dallas, Texas
JD's Tree Service
(214) 946-7138
1018 Kessler Parkway Dallas TX 75208
Business Description
Jd'S Tree Service Is A Full Service Tree Trimming And Stump Removal Service Company. Jd'S Tree Trimming Can Replace Those Old Diseased Trees With New Trees While Keeping Your Home Safe During The Replacement Process. Jd'S Tree Service Also Builds Custom Furniture And Installs Hardwood Slabs For Your Home.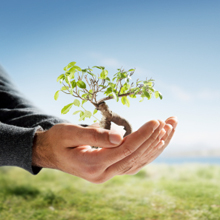 Mission Statement

To provide Dallas quality assistance as a Tree Service, Tree Trimmer, Tree Removal and Stump Grinding.

JD's Tree Service meeting your needs since 1992.



Reviews
Be the first to Write A Review for JD's Tree Service.
Services
Content Is Currently Under Construction.
Latitude
32.764774
Longitude
-96.83047
Year Established
1992
Payments Accepted
Specialties:
- Tree Service
- Tree Trimmer
- Tree Removal
- Stump Grinding
- Tree Planting
- Custom Milling
- Hardwood Slabs
- Custom Furniture
- Firewood
- Tree Sellers

Read More
This listing has no public user content.
JD's Tree Service Photo Gallery
Updated as of 4/8/2014
Hover over thumbnail to enlarge image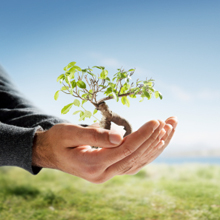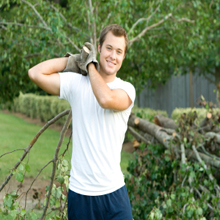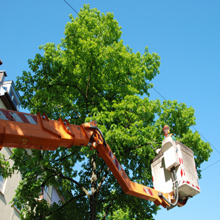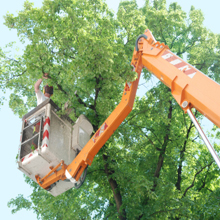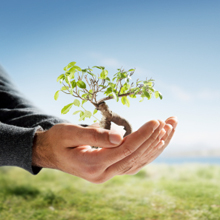 No coupons available at this time
Contact Information
Direct Email Contact
Mailing Address
1018 Kessler Parkway
Dallas, TX 75208
Telephone/Fax
(214) 946-7138

Website
Email Contact
Please call before e-mailing: jdtrees@yahoo.com
You can also email JD's Tree Service direct by filling out the form on the right.
JD's Tree Service in Dallas, TX has a higher trust score for Tree Service than:
Collazo Tree Service
425 Grandview Ave
Dallas, TX 75223
(214) 821-7736

Big Mike's Tree Service

Dallas, TX 75231
(214) 607-8117

Moore Tree Care

Dallas, TX 75231
(214) 353-7088

M&A Tree Service

Dallas, TX 75231
(214) 574-8129

HP PRO Tree Care & Lansdcaping
9335 Whittenburg Gate
Dallas, TX 75243
(214) 503-8615

Dan's Tree Service
12431 High Meadow Dr
Dallas, TX 75244
(972) 484-7121

Preservation Tree Services Inc
2222 Empire Central
Dallas, TX 75235
(214) 528-2266

Brothers Tree Service
5123 Lawnview Ave
Dallas, TX 75227
(214) 388-4475

Chupik Tree Service
6504 Kenwood Ave
Dallas, TX 75214
(214) 823-6463

Tom's Tree Service
10533 Coleridge St
Dallas, TX 75218
(214) 319-8337

Processors & Co Lawn & Tree Service
1128 Mcgregor St
Dallas, TX 75217
(214) 391-9402

Andrew Rhoads Certified Arborist Tree Serv
11160 Goodnight Ln
Dallas, TX 75229
(972) 484-1770

1018 Kessler Parkway, Dallas, TX 75208
Popular Searches

Hardwood Slabs in Dallas, TX
Custom Furniture in Dallas, TX
Firewood in Dallas, TX
Tree Sellers in Dallas, TX