Search By Keyword In Your City, State or Zip Code
Get your business more Local Search presence in just a few easy steps...
Computer Repair Service in St Ann, Missouri
PC Surgeons Llc
3006 N Lindbergh Blvd St Ann MO 63074
Business Description
PC Surgeons Llc in St Louis, MO believes in providing an honest, personal, and affordable service. We excel in these areas and customers often tell us how we are different. You rarely wait for service and your needs are attended to by a professional in that field, and not an assistant, desk clerk, or counter person. You are kept in the loop for the duration of your services with PC Surgeons. Whether you need pc repair, or any other of our services in St Louis, MO, we offer you a professional in that particular field.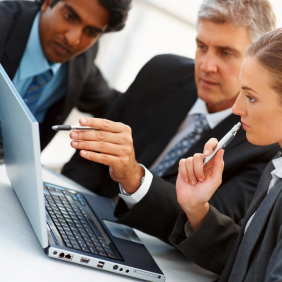 Mission Statement

To provide St Ann quality Computer Repair Service assistance as a Computer Repair Service, Pc Repair Service, Used Computer Store and Computer Store.

PC Surgeons Llc meeting your Computer Repair Service needs since 2009.

Call (636) 219-0753 today!

Reviews
Be the first to Write A Review for PC Surgeons Llc.
Services
Content Is Currently Under Construction.
Latitude
38.7173581
Longitude
-90.40765
Year Established
2009
Payments Accepted


Specialties:
- Computer Repair Service
- Pc Repair Service
- Used Computer Store
- Computer Store
- Web Designer
- Custom Computer Sales
- Used Computer Sales
- Computer Repair
- Virus Removal
- Web Design

Read More
This listing has no public user content.
PC Surgeons Llc Photo Gallery
Updated as of 4/3/2014
Hover over thumbnail to enlarge image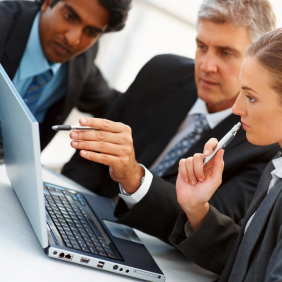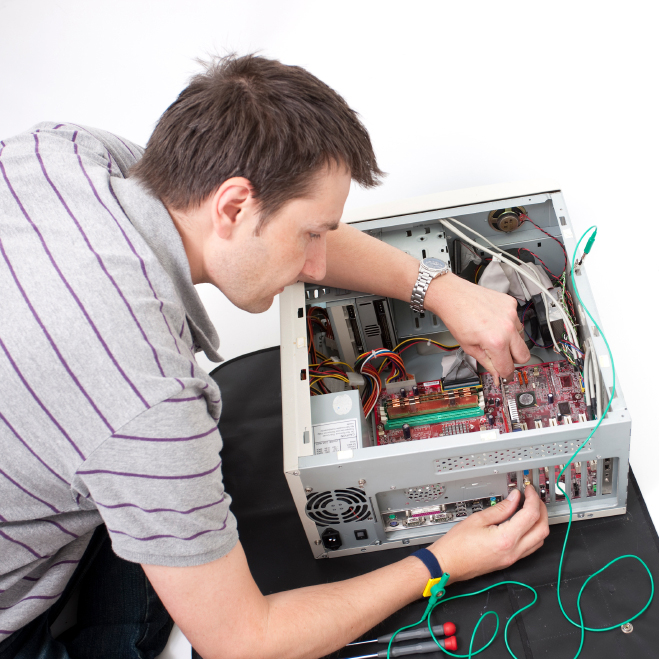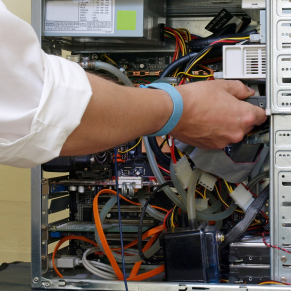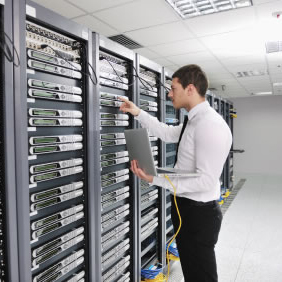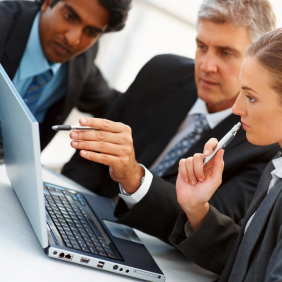 No coupons available at this time
Contact Information
Direct Email Contact
Mailing Address
3006 N Lindbergh Blvd
St Ann, MO 63074
Telephone/Fax
Website
Email Contact
You can also email PC Surgeons Llc direct by filling out the form on the right.
Our Hours
| | |
| --- | --- |
| Monday: | 10:00AM to 6:00PM |
| | |
| --- | --- |
| Tuesday: | 10:00AM to 6:00PM |
| | |
| --- | --- |
| Wednesday: | 10:00AM to 6:00PM |
| | |
| --- | --- |
| Thursday: | 10:00AM to 6:00PM |
| | |
| --- | --- |
| Friday: | 10:00AM to 6:00PM |
| | |
| --- | --- |
| Saturday: | 10:00AM to 10:00PM |
PC Surgeons Llc in St Ann, MO has a higher trust score for Computer Repair Service than:
Compu Tech
10670 Saint Charles Rock Rd
Saint Ann, MO 63074
(314) 423-9308

Abrams Marc B DDS
500 Northwest Plz
Saint Ann, MO 63074
(314) 291-4242

StateFarm
9883 Saint Charles Rock Rd
Saint Ann, MO 63074
(314) 428-3800

Ackrit Inc
3028 N Lindbergh Blvd
Saint Ann, MO 63074
(314) 770-1988

Compu Tech
10670 Saint Charles Rock Rd
Saint Ann, MO 63074
(314) 423-9308

Cecil Whittaker's Pizzeria
10479 Saint Charles Rock Rd
Saint Ann, MO 63074
(314) 423-2233

Santa ANA Apts
3737 Ashby Rd
Saint Ann, MO 63074
(314) 428-7385

The Welcome Stork Yard Signs
3008 Georgetown Farm Ct
Saint Ann, MO 63074
(314) 753-0073

Dalton Law Firm PC
10505 Saint Charles Rock Rd
Saint Ann, MO 63074
(314) 395-9222

Shop 'n Save Pharmacies
10634 Saint Charles Rock Rd
Saint Ann, MO 63074
(314) 426-4180

Hardees Restaurants
10909 Saint Charles Rock Rd
Saint Ann, MO 63074
(314) 298-8460

Jotte Richard P
10449 Saint Charles Rock Rd
Saint Ann, MO 63074
(314) 427-2022

3006 N Lindbergh Blvd, St Ann, MO 63074
Popular Searches

Used Computer Sales in St Ann, MO
Computer Repair in St Ann, MO
Virus Removal in St Ann, MO
Web Design in St Ann, MO