Search By Keyword In Your City, State or Zip Code
Get your business more Local Search presence in just a few easy steps...
Contractor in Merced, California
J B Boring & Backhoe
000-000-0000
1680 Patricia Ln Merced CA 95340
Business Description
We have been in business for the last 38 years, and have a general contractor's license. We do almost any sort of custom backhoe work, including work on sewers, septic systems and other underground structures. Our unparalleled service, competitive prices, and overall value are why our customers keep returning. We look forward to your patronage.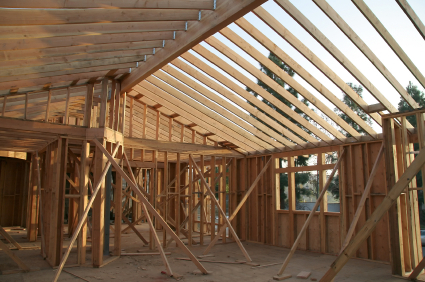 Mission Statement

To provide Merced quality assistance as a Contractor, Directional Boring, Electric Boring and Excavating Contractor.

J B Boring & Backhoe meeting your needs since .



Reviews
Be the first to Write A Review for J B Boring & Backhoe.
Services
Content Is Currently Under Construction.
Latitude
37.31313
Longitude
-120.49748
Year Established
Payments Accepted
Specialties:
Contractor
Directional Boring
Electric Boring
Excavating Contractor
Backhoe
Water Line Boring
Boring For Irrigation
Sewer Line Boring
Telephone Line Boring
Cable Tv Line Boring
Read More
This listing has no public user content.
J B Boring & Backhoe Photo Gallery
Updated as of 10/11/2016
Hover over thumbnail to enlarge image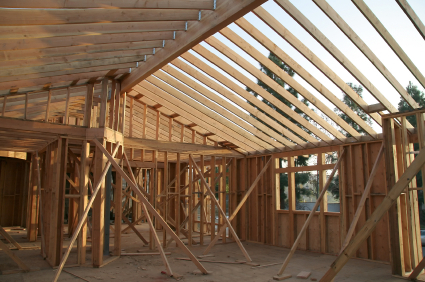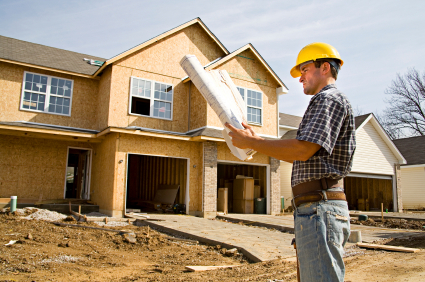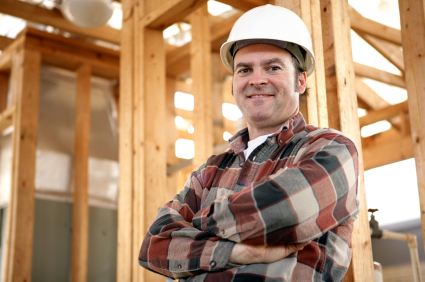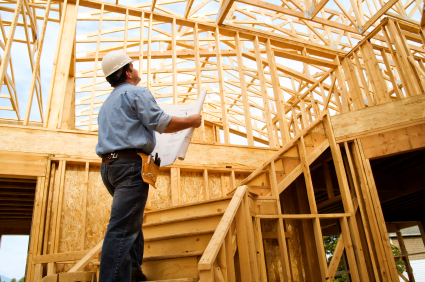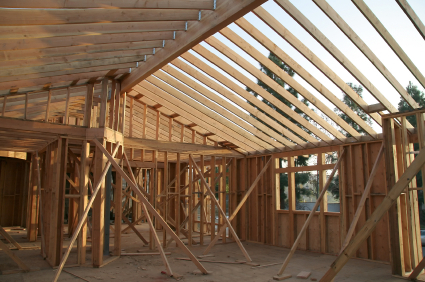 No coupons available at this time
Mailing Address
1680 Patricia Ln
Merced, CA 95340
Telephone/Fax
000-000-0000

Website
J B Boring & Backhoe in Merced, CA has a higher trust score for Contractor than:
1680 Patricia Ln, Merced, CA 95340
Popular Searches