Search By Keyword In Your City, State or Zip Code
Get your business more Local Search presence in just a few easy steps...
Dog Breeders in Dublin, Virginia
Windswept Kennels
000-000-0000
5606 Thornspring Church Road Dublin VA 24084
Business Description
Nestled in the Blue Ridge Mountains of southwest Virginia, Windswept Kennels has 40 years of AKC breeding experience.'Specializing in small to medium breeds, we are ready to help you bring home a new member of the family. Our Kennel specializes in Breeds such as Cockers, Westies, Maltese, Yorkies and other Toy breeds.'For more information call (540) 980-4939 and bring a new loved one into your family.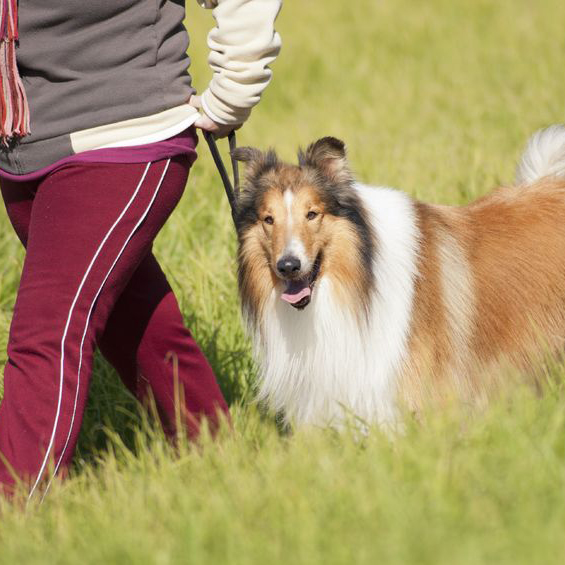 Mission Statement

To provide Dublin quality assistance as a Dog Breeders, Kennels, Breeders and Puppies.

Windswept Kennels meeting your needs since 1970.



Reviews
I am very happy with our dogs. We adopted 2 sisters in 2009. They were 4 years old, then. They are now 12 years old. Dolly has a mild heart murmur that she developed 6 months ago. Maggie has no heart trouble at 12 years old. Dolly's Cardiologist said she is in great condition for a Cavalier her age. Very happy.
Diane from Richmond 7/10/2016 8:46:50 PM
(0)
(0)
Services
Content Is Currently Under Construction.
Serving Area:
Dublin, Pulaski, Radford, Christianburg, Blacksburg, Radford
Latitude
37.10231
Longitude
-80.765075
Year Established
1970
Payments Accepted


Specialties:
Dog Breeders
Kennels
Breeders
Puppies
Westies Puppies
Cavalier King Charles Spaniels
Maltese Puppies
Yorkies Puppies
Cocker Spaniel Puppies
Toy Poodle Puppies
Read More
Windswept Kennels Photo Gallery
Updated as of 10/8/2016
Hover over thumbnail to enlarge image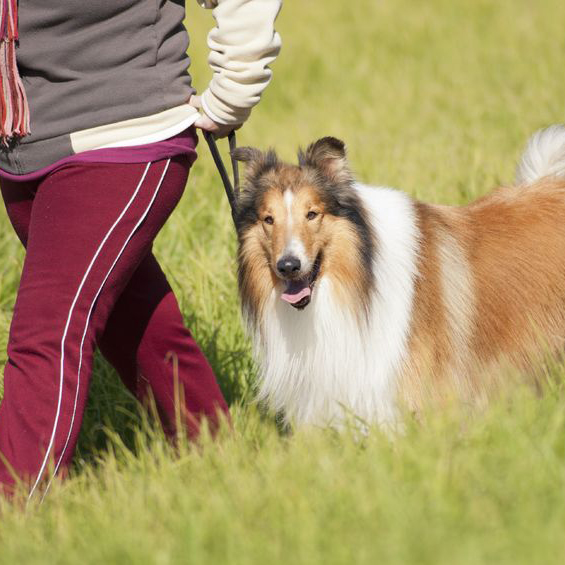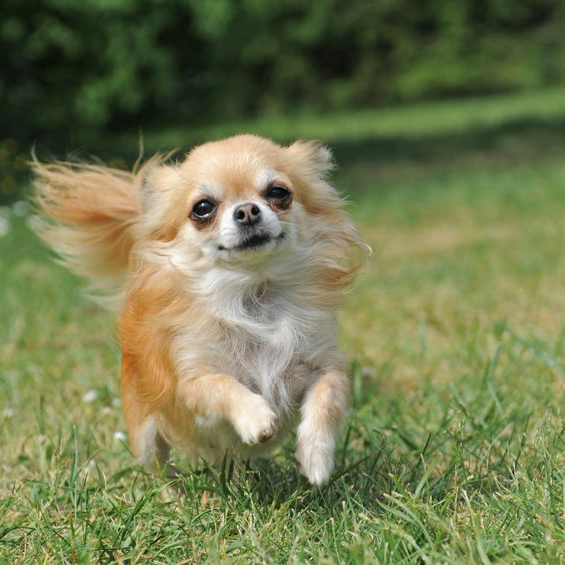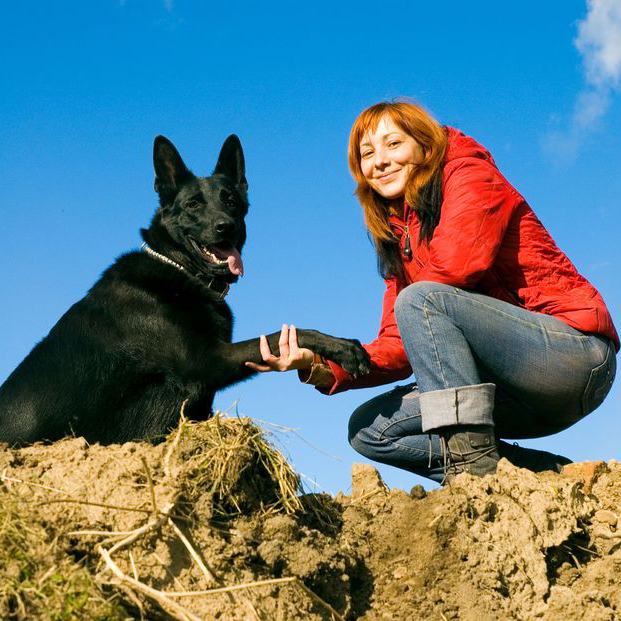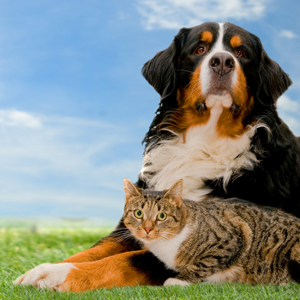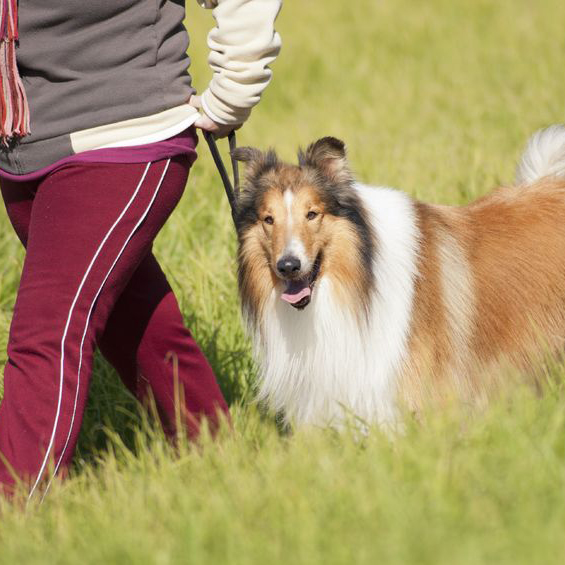 No coupons available at this time
Contact Information
Direct Email Contact
Mailing Address
5606 Thornspring Church Road
Dublin, VA 24084
Telephone/Fax
000-000-0000

Website
Email Contact
You can also email Windswept Kennels direct by filling out the form on the right.
Windswept Kennels in Dublin, VA has a higher trust score for Dog Breeders than:
5606 Thornspring Church Road, Dublin, VA 24084
Popular Searches