Search By Keyword In Your City, State or Zip Code
Get your business more Local Search presence in just a few easy steps...
Florist in Waynesboro, Tennessee
Victoria's Rose Buds
000-000-0000
106 N High St Waynesboro TN 38485
Business Description
If you want a florist in Waynesboro that has years of experience and creative floral designs, then come to Victoria's Rose Buds. Our flower shop has a wide range of flowers to choose from so you can truly memorable floral arrangements. Our wedding florist will make a beautiful accent for your wedding. Come by our shop in Waynesboro today!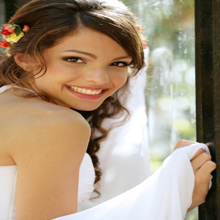 Mission Statement

To provide Waynesboro quality Florist assistance as a Florist, Flower Shops, Wedding Florist and Flower Designer.

Victoria's Rose Buds meeting your Florist needs since 2000.



Reviews
Be the first to Write A Review for Victoria's Rose Buds.
Services
Content Is Currently Under Construction.
Latitude
35.3206124
Longitude
-87.7631646
Year Established
2000
Payments Accepted


Specialties:
Florist
Flower Shops
Wedding Florist
Flower Designer
Floral Arrangements
Artificial Flowers
Valentines Day Florist
Mother''s Day Florist
Funeral Flowers
Roses
Read More
This listing has no public user content.
Victoria's Rose Buds Photo Gallery
Updated as of 10/5/2016
Hover over thumbnail to enlarge image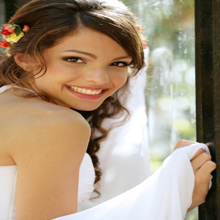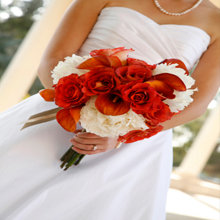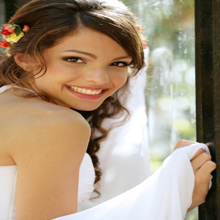 No coupons available at this time
Mailing Address
106 N High St
Waynesboro, TN 38485
Telephone/Fax
000-000-0000

Website
Victoria's Rose Buds in Waynesboro, TN has a higher trust score for Florist than:
106 N High St, Waynesboro, TN 38485
Popular Searches