Search By Keyword In Your City, State or Zip Code
Get your business more Local Search presence in just a few easy steps...
LGBT Therapist in Staunton, Virginia
Thomas Arbaugh PHD
000-000-0000
217-219 W Beverly St Suite 106 Staunton VA 24401
Business Description
Thomas Airbag PHD is a psychotherapist in Staunton VA. I have certainly learned what works well with clients from lessons that my counselors in supervision have encountered. This comes as I strive with them to best assist their clients to grow more fully and live a more healthful life. For reliable psychotherapy in Staunton VA, call on Thomas Arbaugh PHD.
Mission Statement

To provide Staunton quality assistance as a Psychotherapist, Psychotherapy, LGBT Therapist and Gay Counselor Therapist.

Thomas Arbaugh PHD meeting your needs since 2007.



Reviews
Be the first to Write A Review for Thomas Arbaugh PHD.
Services
Content Is Currently Under Construction.
Serving Area:
Staunton, Lexington, Harrisonburg, Charolettesville
Latitude
38.1531559
Longitude
-79.1094121
Year Established
2007
Payments Accepted

Specialties:
Psychotherapist
Psychotherapy
Lgbt Therapist
Gay Counselor Therapist
Sexual Abuse Counselor
Sexual Abuse
Gestalt Therapist
Couples Therapist
Couples Counseling
Counselor
Read More
This listing has no public user content.
Thomas Arbaugh PHD Photo Gallery
Updated as of 10/7/2016
Hover over thumbnail to enlarge image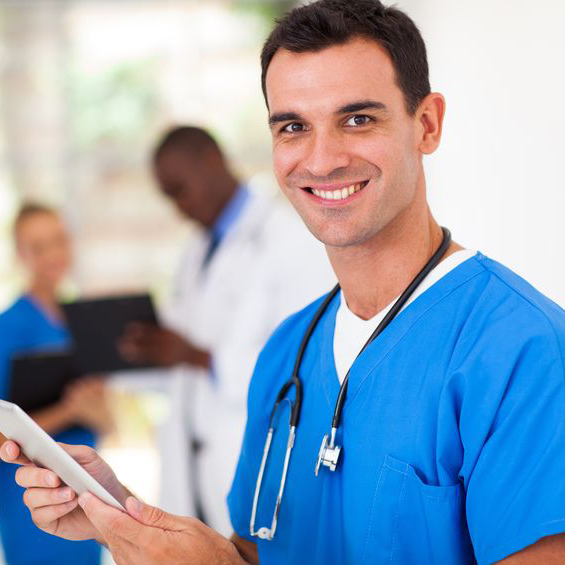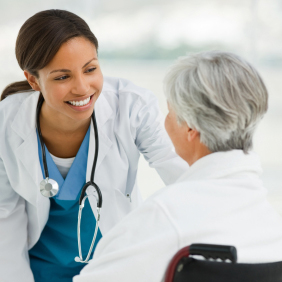 No coupons available at this time
Contact Information
Direct Email Contact
Mailing Address
217-219 W Beverly St Suite 106
Staunton, VA 24401
Telephone/Fax
000-000-0000

Website
Email Contact
You can also email Thomas Arbaugh PHD direct by filling out the form on the right.
Thomas Arbaugh PHD in Staunton, VA has a higher trust score for LGBT Therapist than:
217-219 W Beverly St, Staunton, VA 24401
Popular Searches