Search By Keyword In Your City, State or Zip Code
Get your business more Local Search presence in just a few easy steps...
Mold Remediation in Hazlet, New Jersey
Servpro of Aberdeen/Holmdel
8 Crown Plaza #108 Hazlet NJ 07730
Business Description
Our staff at Servpro of Aberdeen/Holmdel in Hazlet, NJ, is highly trained in property damage restoration. From initial and ongoing training at Servpro's corporate training facility to regular IICRC-industry certification, rest assured our staff is equipped with the knowledge to restore your property. With a nationwide system of qualified franchises, no damage is too large or too small for Servpro. Call today if you would like to schedule service for Mold Remediation, Water Cleanup, Fire Cleanup, and much more.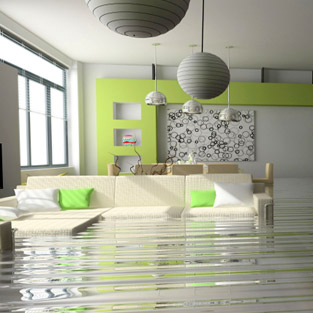 Mission Statement

To provide Hazlet quality Water Damage Restoration Service assistance as a Mold Remediation, Fire Cleanup, Water Cleanup and Flood Cleanup.

Servpro of Aberdeen/Holmdel meeting your Water Damage Restoration Service needs since 2009.

Call (732) 290-3170 today!

Reviews
Be the first to Write A Review for Servpro of Aberdeen/Holmdel.
Certifications
Amrt-applied Microbial Remediation
Asd- Applied Structural Drying
Services
Content Is Currently Under Construction.
Serving Area:
Hazlet, Matawan, Aberdeen, Holmdel, Union Beach, Keyport, Keansburg, Cliffwood Beach
Counties
Middlesex, Monmouth
Serving Zip Codes:
07730, 08859, 08879, 08872
Latitude
40.421201
Longitude
-74.156961
Year Established
2009
Payments Accepted


Specialties:
Mold Remediation
Fire Cleanup
Water Cleanup
Flood Cleanup
Water Basement Damage
Broken Pipes
Water Damage
Soot Cleanup
Fire And Water Restoration
Mold Removal
Read More
This listing has no public user content.
Servpro of Aberdeen/Holmdel Photo Gallery
Updated as of 7/14/2014
Hover over thumbnail to enlarge image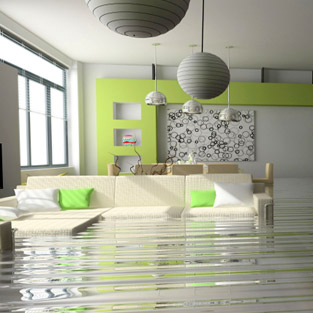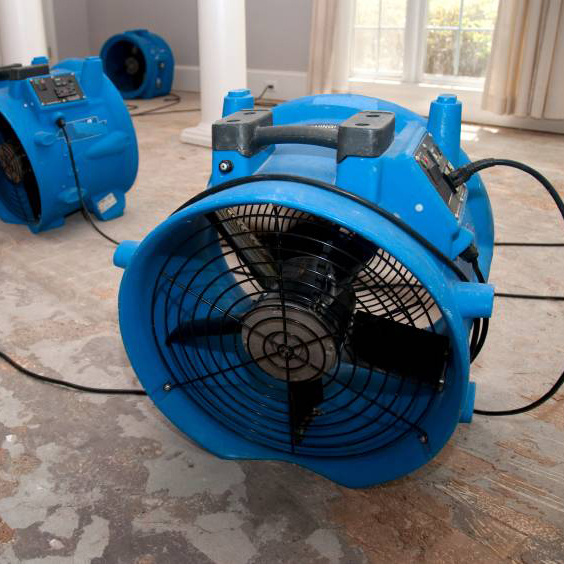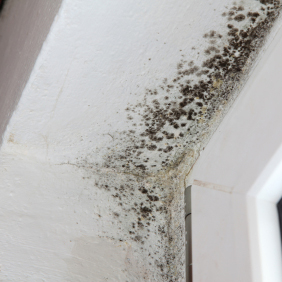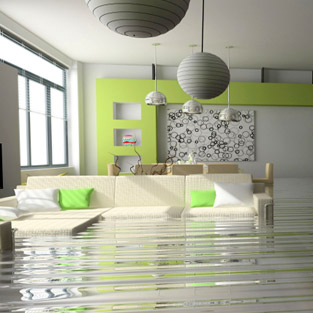 No coupons available at this time
Contact Information
Direct Email Contact
Mailing Address
8 Crown Plaza #108
Hazlet, NJ 07730
Telephone/Fax
(732) 290-3170
(732) 290-3165
Website
Other Website
Email Contact
You can also email Servpro of Aberdeen/Holmdel direct by filling out the form on the right.
Our Hours
Servpro of Aberdeen/Holmdel in Hazlet, NJ has a higher trust score for Mold Remediation than:
8 Crown Plaza #108, Hazlet, NJ 07730
Popular Searches