Search By Keyword In Your City, State or Zip Code
Get your business more Local Search presence in just a few easy steps...


ENT Doctor in Bronx, New York
Nicolas Gno, MD
2445 Arthur Ave Bronx NY 10458
Business Description
Nicolas Gno, MD is an ENT doctor in Bronx, NY. With many years of experience, he can address your medical concerns and provide treatment for a wide range of conditions including ear disease diagnosis treatment, nose diagnosis treatment, throat diagnosis treatment, and more. Dr. Nicolas Gno strives to make every patient feel comfortable and informed during their consultation. For an otolaryngologist in Bronx, NY, schedule an appointment with Nicolas Gno, MD.
Mission Statement

To provide Bronx quality Otolaryngologist assistance as a ENT Doctor, Ear Doctor, Nose Doctor and Throat Doctor.

Nicolas Gno, MD meeting your Otolaryngologist needs since 1980.

Call (718) 584-7940 today!

Reviews





Be the first to Write A Review for Nicolas Gno, MD.
Services
Content Is Currently Under Construction.
Serving Area:
Bronx, New York, Ny, Queens, Ny, Brooklyn, Ny
Latitude
40.8565809
Longitude
-73.8868753
Year Established
1980
Payments Accepted



Specialties:
Ent Doctor
Ear Doctor
Nose Doctor
Throat Doctor
Ear Diseases Treatment
Allergy Diagnosis Treatment
Nose Diagnosis Treatment
Throat Diagnosis Treatment
Ear Infection Treatment
Hearing Consultation
Read More





This listing has no public user content.
Nicolas Gno, MD Photo Gallery
Updated as of 9/11/2022
Hover over thumbnail to enlarge image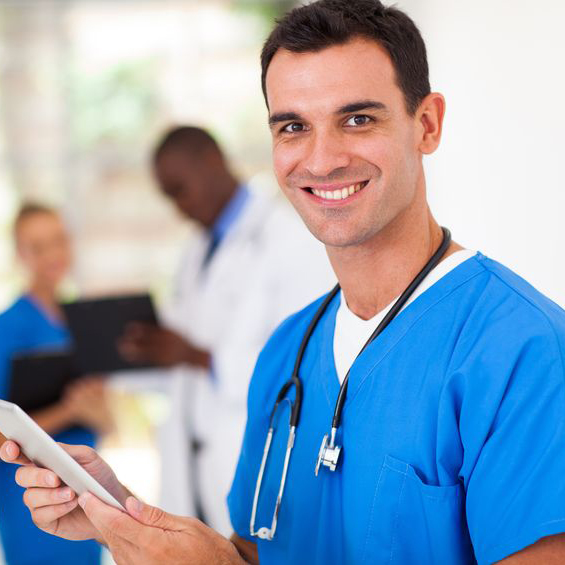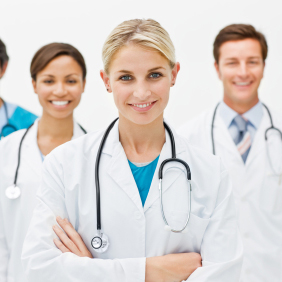 No coupons available at this time
Contact Information
Direct Email Contact
Mailing Address
2445 Arthur Ave
Bronx, NY 10458
Telephone/Fax
Website
Email Contact
You can also email Nicolas Gno, MD direct by filling out the form on the right.
Our Hours
| | |
| --- | --- |
| Tuesday: | 9:00AM to 4:00PM |
| | |
| --- | --- |
| Wednesday: | 9:00AM to 4:00PM |
Nicolas Gno, MD in Bronx, NY has a higher trust score for ENT Doctor than:
2445 Arthur Ave, Bronx, NY 10458
Popular Searches