Search By Keyword In Your City, State or Zip Code
Get your business more Local Search presence in just a few easy steps...


Homeowners Insurance in Kirkland, Washington
Business Description
For Over A Decade We Have Been Providing Our Community With The Coverage They Need. For A Variety Of Home Policies And Vehicle Coverage As Well, Count On Us To Have You Covered.'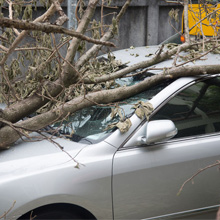 Mission Statement

To provide Kirkland quality assistance as a Homeowners Insurance, Home Insurance, House Insurance and Vacation Home Insurance.

Homeowners Insurance By InsurePro meeting your needs since 1997.



Reviews





Be the first to Write A Review for Homeowners Insurance By InsurePro.
Services
Content Is Currently Under Construction.
Serving Area:
Kirkland, Redmond, Bothell
Latitude
47.7111903
Longitude
-122.1889745
Year Established
1997
Payments Accepted
Specialties:
Homeowners Insurance
Home Insurance
House Insurance
Vacation Home Insurance
Log Home Insurance
Auto Insurance
Luxury Home Insurance
Officers Liability Insurance
Directors Liability Insurance
Error And Omissions Insurance
Read More





This listing has no public user content.
Homeowners Insurance By InsurePro Photo Gallery
Updated as of 3/15/2023
Hover over thumbnail to enlarge image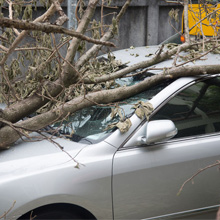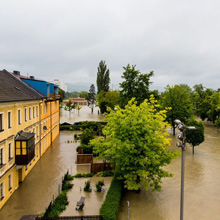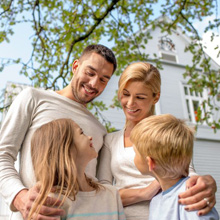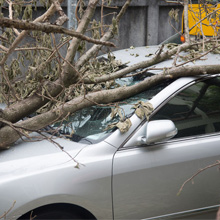 No coupons available at this time
Contact Information
Direct Email Contact
Mailing Address
11410 Ne 124Th St., Suite 334
Kirkland, WA 98034
Telephone/Fax
000-000-0000

Email Contact
You can also email Homeowners Insurance By InsurePro direct by filling out the form on the right.
Homeowners Insurance By InsurePro in Kirkland, WA has a higher trust score for Homeowners Insurance than:
11410 Ne 124Th St., Suite 334, Kirkland, WA 98034
Popular Searches