Search By Keyword In Your City, State or Zip Code
Get your business more Local Search presence in just a few easy steps...


LG TV Repair in Castro Valley, California
Alpha TV and Electronics
18437 Magee Way Castro Valley CA 94546
Business Description
When you need a television repair service in Castro Valley, CA, look no further than Alpha TV and Electronics! We have years of experience providing a variety of computer services including LG TV repair, Samsung TV repair, Sony TV repair and much more. We take pride in the work we do and the affordable rates we offer. Our consultants are highly skilled and are friendly. For a great service in Castro Valley, CA, call on Alpha TV and Electronics.
Mission Statement

To provide Castro Valley quality Television Repair Service assistance as a LG TV Repair, Samsung TV Repair, Sony TV Repair and Hisense TV Repair.

Alpha TV and Electronics meeting your Television Repair Service needs since 2009.

Call (510) 530-1620 today!

Reviews





Be the first to Write A Review for Alpha TV and Electronics.
Services
Content Is Currently Under Construction.
Serving Area:
Castro Valley, Hayward, Ca, Berkeley, Ca, San Leandro, Ca
Latitude
37.7121375
Longitude
-122.0804822
Year Established
2009
Payments Accepted




Specialties:
Lg Tv Repair
Samsung Tv Repair
Sony Tv Repair
Hisense Tv Repair
Tcl Tv Repair
Microwave Repair
Tv Repair
Appliances Repair
Repairs
Panasonic Tv Repair
Read More





This listing has no public user content.
Alpha TV and Electronics Photo Gallery
Updated as of 4/29/2022
Hover over thumbnail to enlarge image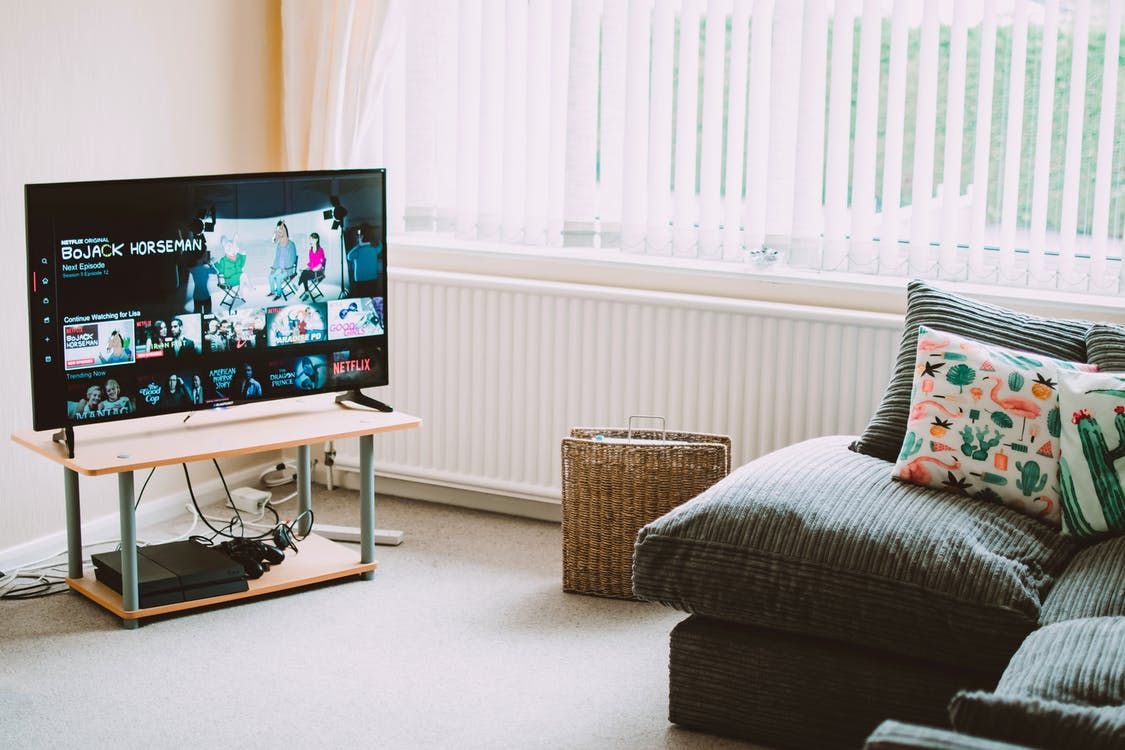 No coupons available at this time
Contact Information
Direct Email Contact
Mailing Address
18437 Magee Way
Castro Valley, CA 94546
Telephone/Fax
Website
Other Website
Email Contact
You can also email Alpha TV and Electronics direct by filling out the form on the right.
Our Hours
| | |
| --- | --- |
| Tuesday: | 9:30AM to 6:00PM |
| | |
| --- | --- |
| Wednesday: | 9:30AM to 6:00PM |
| | |
| --- | --- |
| Thursday: | 9:30AM to 6:00PM |
Alpha TV and Electronics in Castro Valley, CA has a higher trust score for LG TV Repair than:
18437 Magee Way, Castro Valley, CA 94546
Popular Searches