Search By Keyword In Your City, State or Zip Code
Get your business more Local Search presence in just a few easy steps...


Psychic in Columbus, Ohio
Psychic Gallery
232 South 4th Street Columbus OH 43215
Business Description
If you are looking for a psychic in Columbus, OH, come to Psychic Gallery. We offer a variety of services including tarot card readings, spiritual balancing, chakra balancing, psychic phone readings, and much more. We are here to give you insight and clarity on any questions that you might have. We also use crystals and reiki for energy healing. For psychic readings in Columbus, OH, visit us at Psychic Gallery.
Mission Statement

To provide Columbus quality assistance as a Psychic, Tarot Card Reading, Chakras and Spiritual Reading.

Psychic Gallery meeting your needs since 2012.

Call (614) 813-8066 today!

Reviews





Be the first to Write A Review for Psychic Gallery.
Services
Content Is Currently Under Construction.
Serving Area:
Columbus, Westerville, Oh, Dayton, Oh, Cleveland, Oh
Latitude
39.9579276
Longitude
-82.9951882
Year Established
2012
Payments Accepted



Specialties:
Psychic
Tarot Card Reading
Chakras
Spiritual Reading
Chakra Balancing
Psychic Phone Readings
Crystals
Reunite Lost Love
Reiki
Love & Relationships Readings
Read More





This listing has no public user content.
Psychic Gallery Photo Gallery
Updated as of 9/11/2022
Hover over thumbnail to enlarge image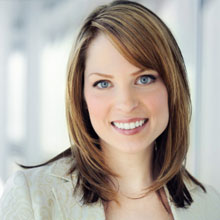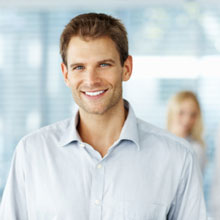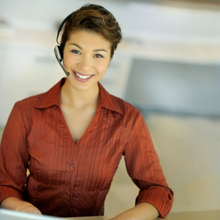 No coupons available at this time
Contact Information
Direct Email Contact
Mailing Address
232 South 4th Street
Columbus, OH 43215
Telephone/Fax
Website
Email Contact
You can also email Psychic Gallery direct by filling out the form on the right.
Our Hours
| | |
| --- | --- |
| Monday: | 10:00AM to 8:00PM |
| | |
| --- | --- |
| Tuesday: | 10:00AM to 8:00PM |
| | |
| --- | --- |
| Wednesday: | 10:00AM to 8:00PM |
| | |
| --- | --- |
| Thursday: | 10:00AM to 8:00PM |
| | |
| --- | --- |
| Friday: | 10:00AM to 8:00PM |
| | |
| --- | --- |
| Saturday: | 10:00AM to 8:00PM |
Psychic Gallery in Columbus, OH has a higher trust score for Psychic than:
232 South 4th Street, Columbus, OH 43215
Popular Searches