Search By Keyword In Your City, State or Zip Code
Get your business more Local Search presence in just a few easy steps...


Social Security Attorney in Waterbury, Connecticut
Law Office of Meryl Anne Spat
000-000-0000
182 Grand St #219 Waterbury CT 06702
Business Description
At disabilityappeals.net, the attorney and her staff can answer your questions. She has devoted the last 17 years to an aggressive and compassionate protection of the rights of the disabled. Her experience has helped claimants from Connecticut, Massachusetts, and Rhode Island win SSI & SSDI benefits. This changes her client's lives.

During the application process, she can provide a frame work. She will plan to develop relevant evidence and information about your disabling conditions. Anxiety is natural when you have lost your natural abilities: strength, stamina, physical security and well being. She will guide you in answering how long the SSI and SSDI process will take and ease anxiety about the outcome.

The attorney has helped thousands of individuals. She has intimate understanding of the Social Security Administration, the code of Federal Regulations, case law, the criteria of listings, and the perspective of Administrative Law Judges who rule on Social Security claims. Most of her clients are initially denied benefits. Together we will stay the course, and correct the mistakes in the Social Security determination.

To ensure that you receive benefits you are entitled to receive, and have paid and worked for, make sure you have the support & guidance of an experienced representative. She has more than a decade of practical experience and know-how. She will preserve & protect your rights at each step in the application & hearing process. If you live anywhere in Connecticut and are facing the prospect of a hearing before an Administrative Law Judge, e-mail or call the office for your free consultation. You will be glad you did.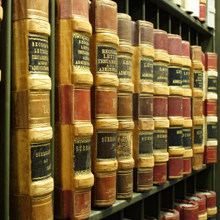 Mission Statement

To provide Waterbury quality Social Security Attorney assistance as a Social Security Attorney, Bankruptcy Law, Disability Attorney and Bankruptcy Attorney.

Law Office of Meryl Anne Spat meeting your Social Security Attorney needs since .



Reviews





Be the first to Write A Review for Law Office of Meryl Anne Spat.
Law Office of Meryl Anne Spat is a social security attorney in Waterbury, CT that wants to fight for your rights in court. Are you in need of someone skilled in handling bankruptcy cases, disability cases, and SSI cases.

Law Office of Meryl Anne Spat remains the premier social security lawyer in town, so do not hesitate to come by her office. Fight for your supplement security income that you know you need and deserve--choose Spat as your SSI lawyer, today.

For more information on Law Office of Meryl Anne Spat, feel free to visit disabilityappeals.net. The site features a list of their successful cases, helpful links, and details on applying for disability. Please call (203) 805-8256 when you are ready to make an appointment.
Services
Content Is Currently Under Construction.
Latitude
41.5543106
Longitude
-73.0425662
Year Established
Payments Accepted
Areas Of Practice:
Social Security Attorney
Bankruptcy Law
Disability Attorney
Bankruptcy Attorney
Social Security Lawyer
Bankruptcy Service
Disability Law
Supplemental Security Income
Ssi Lawyer
Attorney
Read More





This listing has no public user content.
Law Office of Meryl Anne Spat Photo Gallery
Updated as of 5/17/2023
Hover over thumbnail to enlarge image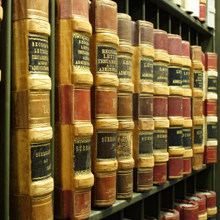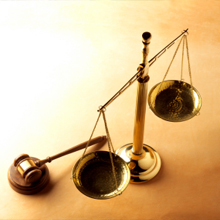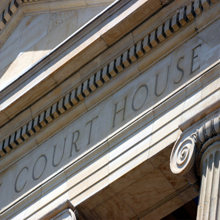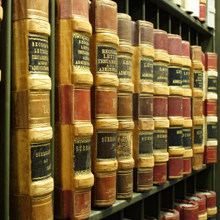 No coupons available at this time
Contact Information
Direct Email Contact
Mailing Address
182 Grand St #219
Waterbury, CT 06702
Telephone/Fax
000-000-0000

Website
Email Contact
You can also email Law Office of Meryl Anne Spat direct by filling out the form on the right.
Law Office of Meryl Anne Spat in Waterbury, CT has a higher trust score for Social Security Attorney than:
182 Grand St #219, Waterbury, CT 06702
Popular Searches