Search By Keyword In Your City, State or Zip Code
Get your business more Local Search presence in just a few easy steps...


Teenage Hair Service in Lexington, South Carolina
Business Description
**WE ARE STILL OPEN! CALL NOW FOR APPOINTMENTS!!**
**HOLIDAY APPOINTMENTS AVAILABLE!!**
Pricing Specials:


Hair Color: $57.50 (normally $125)
Perm: $59.50 (normally $125)
Highlights for Children " Does not include all methods of coloring "
Disclosure:
Discounts and promotions do not include all methods of coloring or perming. Pricing may also vary on hair that requires corrective treatment. ""Signed posted at work station""
We have been serving the community for many years. As a popular Beauty Salon, our services include Hair Coloring, Hair Cuts, Hair Perms, and much more such as Wedding, Prom Hairstyles and Long Hair services, all within a professional yet comfortable atmosphere for men, women, and children. Looking for a nice Hair Up Do for a formal event?

KNOWLEDGEABLE, "LONG-TERM COLORING AND PERMING"
If I do not answer, please leave a message and I will contact you as quickly as possible. Preferred way to get a hold of us is by phone. We do not recommend using the contact us page. Plenty of Promotions located on our Coupons Tab!!
Mission Statement

WE PROVIDE EXCEPTIONAL SERVICES FOR CLIENTS LOOKING FOR SOFTER, MORE MANAGEABLE HAIR. CHECK OUT OUR COUPON PAGE! YES EVEN OPEN ON SUNDAY, MONDAY AND SATURDAY! BEAUTIFUL PERMS AND COLOR AT A CHEAPER PRICE!

Call (803) 359-1379 today!

Reviews
I made a last minute appointment and had multiple requests for my hair. Mrs Sue accommodated everything that I could have asked for and more! She used great techniques and spent a lot of time getting to know my hair to personalize what I needed done. 100% would go there again! And the price was so affordable!
Rylee Carter from Lexington, Sc 11/3/2023 2:28:46 PM
(0)

(0)
Hair Salon Marketplace is a professional beauty salon studio in Lexington, SC for perming and coloring hair. We provide exceptional services for clients looking for softer, more manageable hair. Our perming process allows for hair to become healthier and workable for styling and curling. Perms never go out of style, so let our salon bend those ends and make hair look fuller. Some of our other services include hair coloring, haircuts, and highlights. We treat hair with our quality products for a glossy finish and to keep your strands feeling healthier and stronger. At our studio salon, you can always find low-cost and affordable services for all of our hair services. We serve women, men, and children who are looking for professional hair services in the Lexington, SC area. So whether you're looking to cancel out greys or straighten hair with a perm, call on the staff at Hair Salon Marketplace for a pleasurable hair experience.
1) Hair Coupons, Discounts, Savings, Specials, And Promotions
To view coupons for current promotions, please refer to the Coupons Tab! Call for an appointment. Hair Salon Marketplace (803) 359-1379
2) Hair Highlights
Does your hair need more color and life? Are you thinking of going in for hair highlights? Or perhaps your hair needs a delicate mix of highlights and lowlights for your ideal look? Whether itís to frame your face better or to make your eyes really pop, your hair can benefit from professional color and highlight work. At Hair Salon Marketplace, we understand the importance of highlights for your locks. If you are looking for a professional to tend to your hair color needs, look no further. Our experienced team offers knowledgeable, high-quality service that can help your hair look and feel amazing!
3) Hair Perms (includes Cut)
Our perm service includes choices: large, loose curls or tight and natural curls.There are few things more relaxing than a visit to the hair salon. For a small portion of your day, you get to leave all of your stress and problems at the door and treat yourself to rest and relaxation. Whether itís to bump up your beauty routine or to give yourself a little extra tender love and care. If you are looking for a stylist that will not frizz, damage, or dry out your hair. Perming your hair at Hair Salon Marketplace will make your hair look natural to where no one can tell its a perm. It is truly amazing what some color, a trim, and a little styling can do!
4) Hair Coloring
Are you tired of your flat and dull hair color? Are you troubled with a lackluster and faded dye job? Itís frustrating when your hair color isnít looking as vibrant and fresh as you want it to. If youíre unfamiliar with hair coloring, you can find that high-quality coloring requires the expertise and practice of a professional colorist.We understand that making a drastic change to your look can be nerve-wracking. But you can trust us to make your new hair color a success! If your hair could benefit from a balayage or even from going dark to blonde, give us a call. Our team of amazing stylists can assess and tend to your locks quickly and efficiently without hurting your wallet. Contact us for more information on our exceptional hair coloring services.
5) Men's Cut And Color
Beauty Salon Open 7 Days Including Saturday and Sunday Hair Salon Marketplace Call Us Now at (803) 359-1379
Serving Area:
Lexington, Irmo, Sc, Cayce, Sc, West Colombia, Sc, Lexington County, Gilbert, Sc, Columbia, Sc, Gaston, Sc, Batesburg-leesville, Sc, Thor, Sc
Counties
Aiken, Lexington, Saluda
Serving Zip Code:
29072, 29170, 29138, 29053, 29160, 29105
Latitude
33.9786992
Longitude
-81.231099
Year Established
Payments Accepted
Specialties:
Hair Salon
Hair Coloring Service
Women Haircut In Lexington
Hair Perm
Beauty Salon Lexington
Teenage Hair Service
Rolled Hair Lexington
Haircut In Lexington
Hair Color Specialist
Mens Hair Color Perms
Roller Set
Color My Hair
Men Haircut And Beards
Discount For Seniors
Children Haircut And Highlights
Women Hair Highlights
Hair Styling
Hair Highlights
Beauty Salons
Salons With 1 Employee
Read More
Hair Salon Marketplace Photo Gallery
Updated as of 11/11/2023
Hover over thumbnail to enlarge image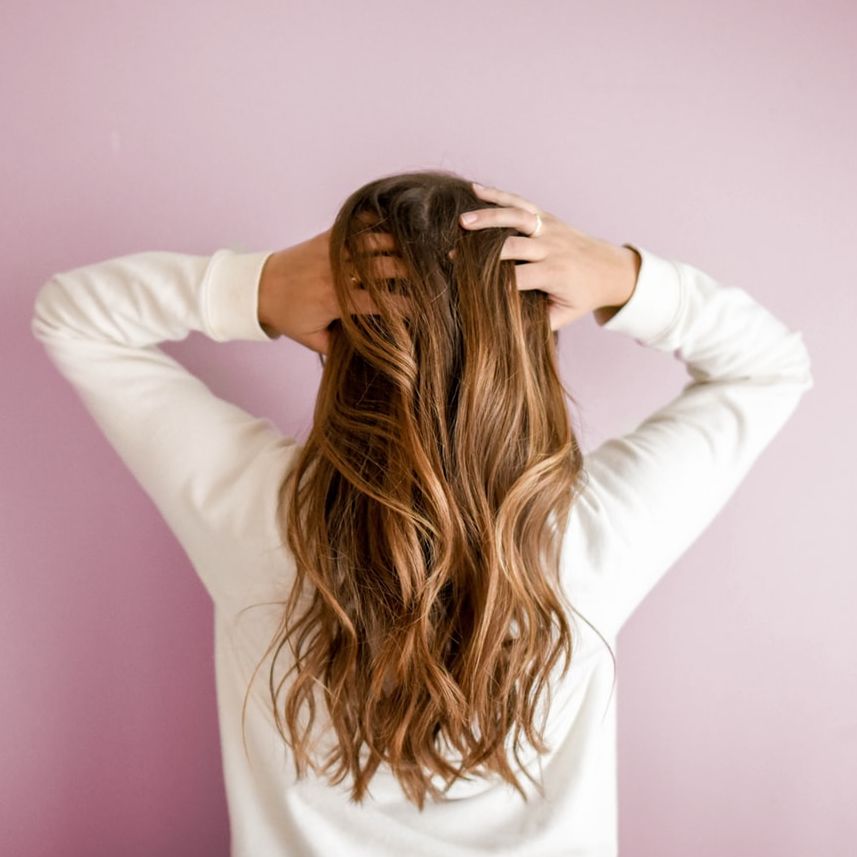 Contact Information
Direct Email Contact
Mailing Address
518 E Main St
Lexington, SC 29072
Telephone/Fax
Website
Other Website
Email Contact
You can also email Hair Salon Marketplace direct by filling out the form on the right.
Our Hours
| | |
| --- | --- |
| Tuesday: | 9:00AM to 8:00PM |
| | |
| --- | --- |
| Wednesday: | 9:00AM to 8:00PM |
| | |
| --- | --- |
| Thursday: | 9:00AM to 8:00PM |
| | |
| --- | --- |
| Saturday: | 9:00AM to 8:00PM |
Hair Salon Marketplace in Lexington, SC has a higher trust score for Teenage Hair Service than:
518 E Main St #4, Lexington, SC 29072
Popular Searches