Search By Keyword In Your City, State or Zip Code
Get your business more Local Search presence in just a few easy steps...


Towing Services in Fresno, California
Affordable Towing
418 N Park Ave Fresno CA 93701
Business Description
If you are in need of a tire shop in Fresno, CA call upon Affordable Towing. For years we have provided a variety of services including Towing Services, Roadside Assistance, 24 Hour Towing and much more. We strive to get you back out on the road as quickly as possible. For a great service in Fresno, CA, call on Affordable Towing.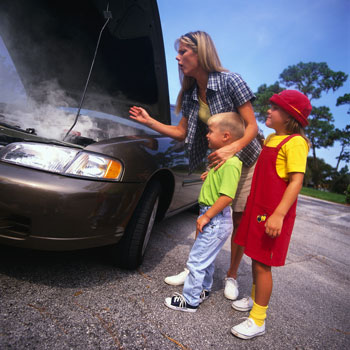 Mission Statement

To provide Fresno quality Towing Service assistance as a Towing Services, Roadside Assistance, 24 Hour Towing and Flat Tire Replacements.

Affordable Towing meeting your Towing Service needs since 1986.

Call (559) 454-9500 today!

Affordable Towing is a towing company located in Fresno, CA. Established in 1986, they tow and repair a wide range of cars, trucks, and motor vehicles.

Affordable Towing offers 24-hour towing, truck towing, flatbed towing, roadside assistance, jump starts, flat tire replacements, car lockouts, and auto lock out services. Their tow truck drivers are some of the best in the area.

For more information on Affordable Towing, please call (559) 454-9500 or visit their website at affordabletowingca.net to view all of their towing services.

1) 24 Hour Towing
24 hour towing service available for an affordable rate .
2) Roadside Service
3) Emergency Towing
Serving Area:
Fresno, Clovis, Ca, Sanger, Ca, Selma, Ca, Kerman, Ca, Parlier, Ca, Kingsburg, Ca, Reedley, Ca, Madera, Ca, Dinuba, Ca
Latitude
36.7531564
Longitude
-119.7810797
Year Established
1986
Payments Accepted
Specialties:
Towing Services
Roadside Assistance
24 Hour Towing
Flat Tire Replacements
Truck Towing
Jump Starts
Towing
Car Lock Out
Auto Lock Out Services
Flat Bed Towing
Read More
Affordable Towing Photo Gallery
Updated as of 9/8/2023
Hover over thumbnail to enlarge image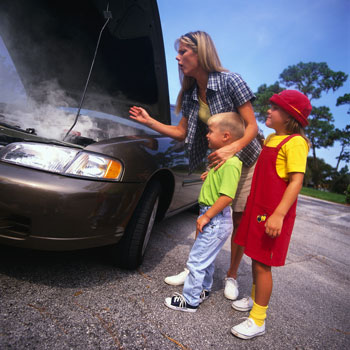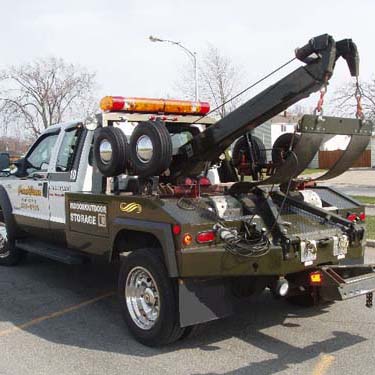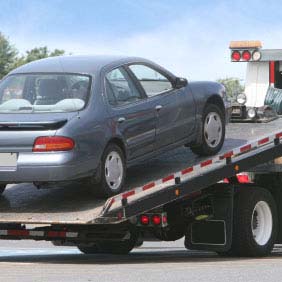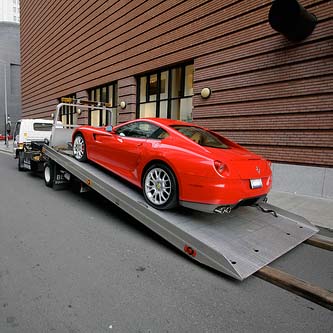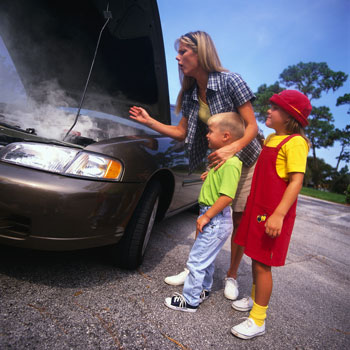 No coupons available at this time
Contact Information
Direct Email Contact
Mailing Address
418 N Park Ave
Fresno, CA 93701
Telephone/Fax
Website
Other Website
Email Contact
You can also email Affordable Towing direct by filling out the form on the right.
Our Hours
Affordable Towing in Fresno, CA has a higher trust score for Towing Services than:
720 N Fresno St, Fresno, CA 93701
Popular Searches