Search By Keyword In Your City, State or Zip Code
Get your business more Local Search presence in just a few easy steps...


Used Cars in Bellevue, Washington
GMD MOTORS
000-000-0000
12700 Bel-Red Rd Bellevue WA 98005
Business Description
If you need a used car dealer in Bellevue, WA, come to GMD MOTORS. We have a large inventory of vehicles to choose from so you are sure to find the one you are looking for. Our sales staff is on hand to help you with any questions you might have. Our preowned vehicles are carefully inspected to ensure quality is high and customer satisfaction is a top priority. For a great service in Bellevue, WA, call on GMD MOTORS.
Mission Statement

To provide Bellevue quality Car Dealer assistance as a Used Cars, Used Cars For Sale, Used Cars Dealership and Used Car Dealer.

GMD MOTORS meeting your Car Dealer needs since 2019.



Reviews





Be the first to Write A Review for GMD MOTORS .
1) Used Car Dealer
Feel free to contact us today to schedule an appointment at 425.499.0593! We look forward to helping you hunt the car of your dreams at a realistic price! Located conveniently on Bel-Red Road in Bellevue Wa our doors remain open to anyone and everyone interested. Whether cars in our inventory caught your attention or you have a specific idea in mind of what you find yourself in the market for, we love to help!
Serving Area:
Bellevue, Kirkland, Redmond, Newcastle, Eastgate, Renton, Everett
Serving Zip Code:
98005, 98052
Latitude
47.6215607
Longitude
-122.1707495
Year Established
2019
Payments Accepted
Specialties:
Used Cars
Used Cars For Sale
Used Cars Dealership
Used Car Dealer
Used Car Dealership
Auto Sales
Used Bmw
Used Toyota
Used Car Sales
Car Dealer
Read More





This listing has no public user content.
GMD MOTORS Photo Gallery
Updated as of 5/17/2023
Hover over thumbnail to enlarge image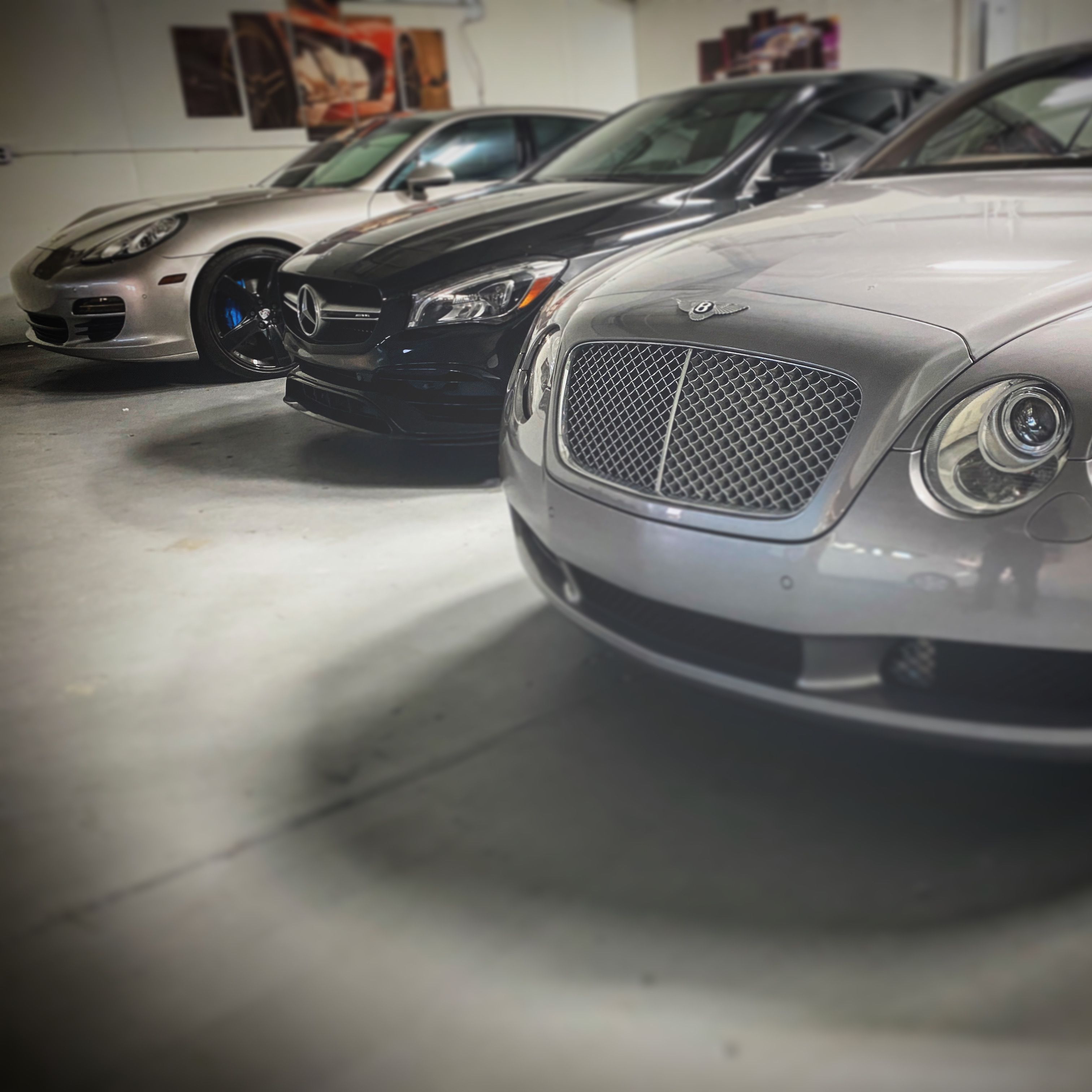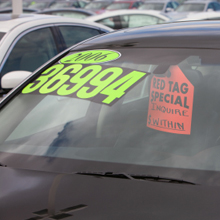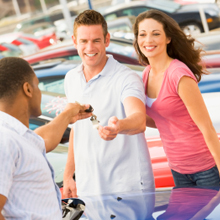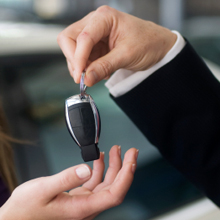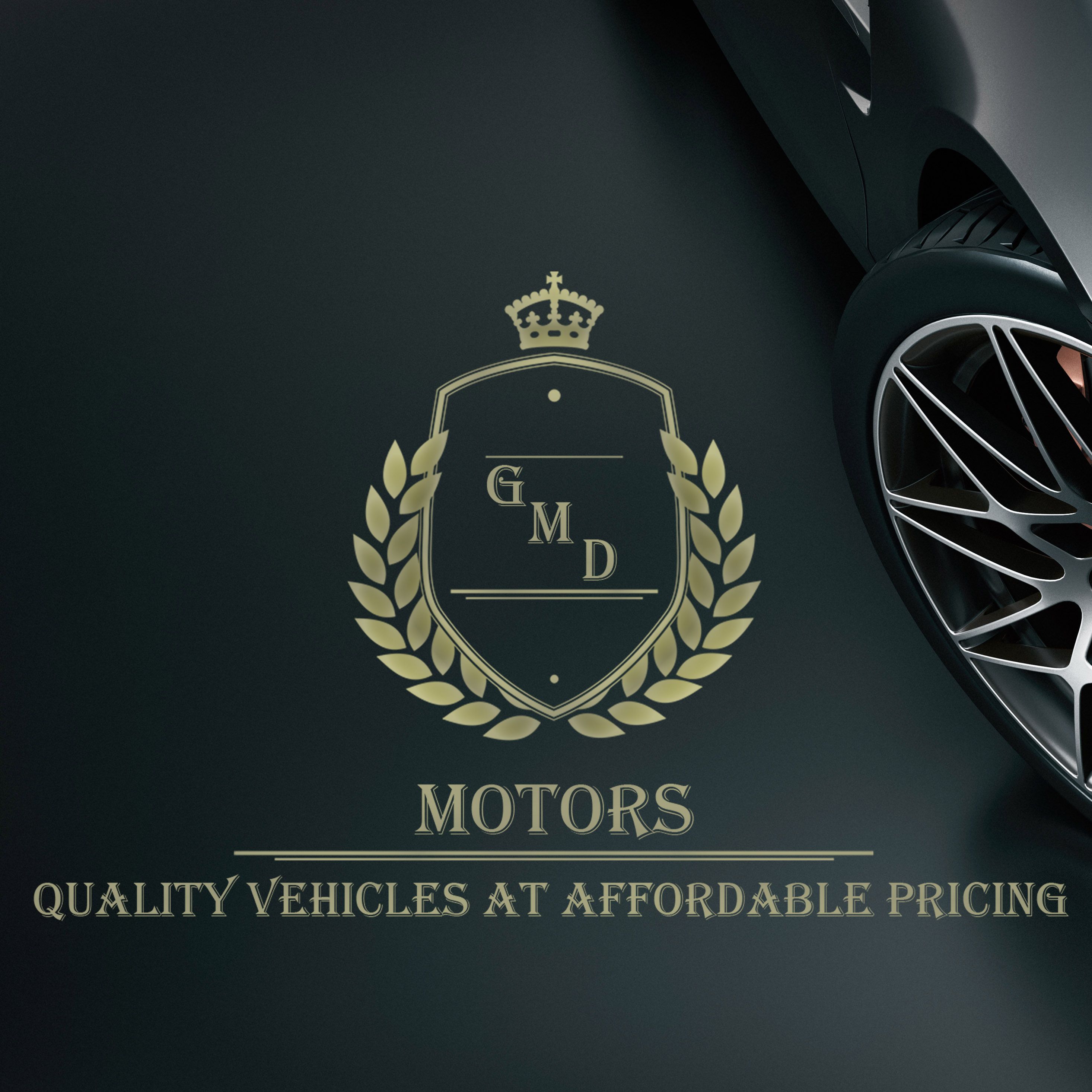 No coupons available at this time
Contact Information
Direct Email Contact
Mailing Address
12700 Bel-Red Rd
Bellevue, WA 98005
Telephone/Fax
000-000-0000

Website
Email Contact
You can also email GMD MOTORS direct by filling out the form on the right.
Our Hours
GMD MOTORS in Bellevue, WA has a higher trust score for Used Cars than:
12700 Bel-Red Rd, Bellevue, WA 98005
Popular Searches