Search By Keyword In Your City, State or Zip Code
Get your business more Local Search presence in just a few easy steps...


Wedding Centerpieces in Haledon, New Jersey
Morningside Greenhouse
554 W Broadway Haledon NJ 07508
Business Description
Morningside Greenhouse is a florist in Haledon, NJ that has been serving the community for many years with a wide range of services and products including wedding centerpieces, funeral flowers, birthday flowers, and much more. Our staff is on hand to help you with any questions you might have and we put special emphasis on customer service to ensure your satisfaction. For a great service in Haledon, NJ, come to Morningside Greenhouse.
Mission Statement

To provide Haledon quality assistance as a Wedding Centerpieces, Funeral Flowers, Funeral Plant and Birthday Flowers.

Morningside Greenhouse meeting your needs since 1935.

Call (973) 595-1600 today!

Reviews





Be the first to Write A Review for Morningside Greenhouse.
Whether you want to send flowers to a friend or want to add some bright blooms to your living space, we've got you covered. Morningside Greenhouse is a great flower shop in Haledon, NJ, offering a plethora of flowers. We supply roses, birthday flowers, bridal flowers, house plants, and gift items as well. We are here to make your occasion more colorful and vibrant!

Since our establishment in 1935, we've been serving the community of Haledon, NJ and surrounding areas. We will go the extra mile to meet all your event requirements, giving you the quality service you deserve. See what we can do for you.

If you are interested in our products, our Haledon florists are happy to serve you. We have established great relationships with our customers by offering fresh flowers for any occasion, and we'd like to do the same for you. Call the friendly team at Morningside Greenhouse at (973) 595-1600 or visit our website morningsidegreenhouse.biz for more information. We look forward to serving you!

Services
Content Is Currently Under Construction.
Serving Area:
Haledon, Wayne, Nj, Paterson, Nj, Totowa, Nj
Latitude
40.9317018
Longitude
-74.1919305
Year Established
1935
Payments Accepted




Specialties:
Wedding Centerpieces
Funeral Flowers
Funeral Plant
Birthday Flowers
Wedding Flowers
Roses
Anniversary Flowers
Bridal Flowers
House Plants
Gifts Items
Read More





This listing has no public user content.
Morningside Greenhouse Photo Gallery
Updated as of 11/16/2022
Hover over thumbnail to enlarge image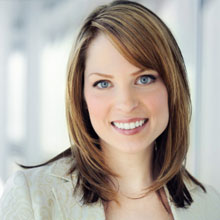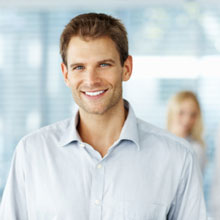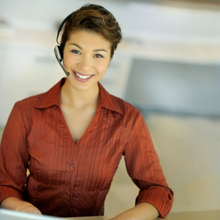 No coupons available at this time
Contact Information
Direct Email Contact
Mailing Address
554 W Broadway
Haledon, NJ 07508
Telephone/Fax
Website
Email Contact
You can also email Morningside Greenhouse direct by filling out the form on the right.
Our Hours
| | |
| --- | --- |
| Tuesday: | 9:00AM to 5:00PM |
| | |
| --- | --- |
| Wednesday: | 9:00AM to 5:00PM |
| | |
| --- | --- |
| Thursday: | 9:00AM to 5:00PM |
| | |
| --- | --- |
| Saturday: | 9:00AM to 5:00PM |
Morningside Greenhouse in Haledon, NJ has a higher trust score for Wedding Centerpieces than:
554 W Broadway, Haledon, NJ 07508
Popular Searches