Search By Keyword In Your City, State or Zip Code
Get your business more Local Search presence in just a few easy steps...
Tile Store in Bedford Heights, Ohio
Stoneworks
000-000-0000
5194 Richmond Rd Bedford Heights OH 44146
Business Description
Stoneworks, formerly Geauga Marble & Tile, was established in 1988 as family-owned business with a primary goal of helping our Cleveland area clients create Beautiful ' Natural ' Timeless solutions.'Stoneworks is a direct importer of a wide array of European porcelain and limestone tiles, as well as more than 100 varieties of natural stone slabs. This allows clients to select from an extensive and diverse inventory at a competitive price. In addition to our remarkable stocking program, we offer a unique collection of specialty tile, including hot designer lines such as Ann Sacks, Rocky Mountain, Encore, Trikeenan, Island Stone and many more.'Our Cleveland based Sales & Design Teams work to provide superior service ensuring that the materials selected suit our clients' personal requirements. Not only is our in-house fabrication facility state-of-the-art, our fabricators and installers are second to none.
Mission Statement

To provide Bedford Heights quality Home Improvements assistance as a Tile Store, Granite Countetops, Ceramic Tile and Kitchen Counters.

Stoneworks meeting your Home Improvements needs since 1990.



Reviews
Be the first to Write A Review for Stoneworks.
Services
Content Is Currently Under Construction.
Serving Area:
Bedford Heights
Latitude
41.4217199
Longitude
-81.498674
Year Established
1990
Payments Accepted


Specialties:
Tile Store
Granite Countetops
Ceramic Tile
Kitchen Counters
Bathroom Tile
Tile Contractor
Bathroom Counters
Tile Marble
Porcelain Tile
Kitchen Tile
Read More
This listing has no public user content.
Stoneworks Photo Gallery
Updated as of 10/6/2016
Hover over thumbnail to enlarge image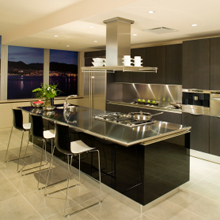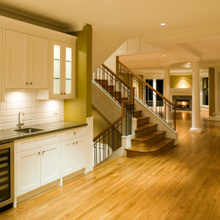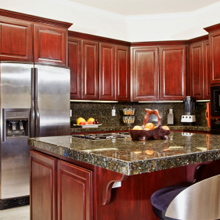 No coupons available at this time
Contact Information
Direct Email Contact
Mailing Address
5194 Richmond Rd
Bedford Heights, OH 44146
Telephone/Fax
000-000-0000

Website
Email Contact
You can also email Stoneworks direct by filling out the form on the right.
Stoneworks in Bedford Heights, OH has a higher trust score for Tile Store than:
5194 Richmond Road, Bedford Heights, OH 44146
Popular Searches