Search By Keyword In Your City, State or Zip Code
Get your business more Local Search presence in just a few easy steps...


Life Insurance in Santa Fe, New Mexico
Wayne Steen State Farm
000-000-0000
3005 South Saint Francis Drive Santa Fe NM 87505
Business Description
Having Twenty Five Years Experience Providing Coverage To His Community, Wayne Steen Has Proven To Be A Strong Force In His Industry. He Has Also Given Support To Numerous Youth Organizations Showing He Is A Pillar In His Community.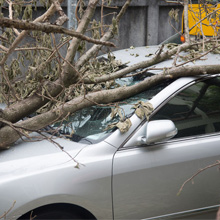 Mission Statement

To provide Santa Fe quality assistance as a Car Insurance, Home Insurance, Life Insurance and Commercial Insurance.

Wayne Steen State Farm meeting your needs since 2004.



Reviews





Be the first to Write A Review for Wayne Steen State Farm.
Services
Content Is Currently Under Construction.
Latitude
35.6298798
Longitude
-105.9560635
Year Established
2004
Payments Accepted
Specialties:
Car Insurance
Home Insurance
Life Insurance
Commercial Insurance
Business Insurance
Health Insurance
Long Term Care
Medicare Suppliments
Disabilty
Annuities
Read More





This listing has no public user content.
Wayne Steen State Farm Photo Gallery
Updated as of 9/8/2023
Hover over thumbnail to enlarge image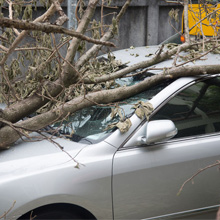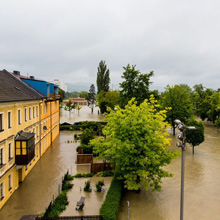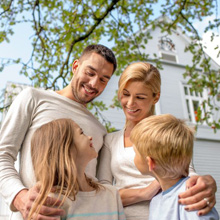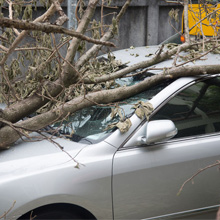 No coupons available at this time
Mailing Address
3005 South Saint Francis Drive
Santa Fe, NM 87505
Telephone/Fax
000-000-0000

Website
Wayne Steen State Farm in Santa Fe, NM has a higher trust score for Life Insurance than:
3005 South Saint Francis Drive, Santa Fe, NM 87505
Popular Searches