Search By Keyword In Your City, State or Zip Code
Get your business more Local Search presence in just a few easy steps...


Used Car in Grand Haven, Michigan
Blake Born To Ride
429 Ohio Ave Grand Haven MI 49417
Business Description
If you need a used car dealer in Grand Haven, MI, come to Blake Born To Ride. We have a large inventory of vehicles to choose from so you are sure to find the one you are looking for, including used and new trucks and cars. Our sales staff is on hand to help you with any questions you might have. Our preowned vehicles are carefully inspected to ensure quality is high and customer satisfaction is a top priority. For a great service in Grand Haven, MI, look no further than Blake Born To Ride.
Mission Statement

To provide Grand Haven quality assistance as a Used Car, New Car, Automatic and Truck.

Blake Born To Ride meeting your needs since 2022.

Call (616) 218-0157 today!

Reviews





Be the first to Write A Review for Blake Born To Ride.
Do you want to buy a car but on a budget? You are in the right place. Blake Born To Ride is the best place to get a used car on a budget. The used cars on our lot go through a strict and thorough quality check-up by our experts before they are put up for sale.

We guarantee that the used car from our lot is worth the money you spend on it. Get a new ride on budget from Blake Born To Ride.

If you are looking for reliable used car dealer with an excellent inventory of vehicles, head over to Blake Born To Ride in Grand Haven, MI. We offer used cars, new cars, automatic and manual transmission rides, trucks, SUVs, pre-owned cars, diesel engine vehicles, all wheel drives, and much more. Get in touch with us by calling (616) 218-0157 for any inquiries. Feel free to visit our website blakeborntoride.com to check out our latest additions.

Services
Content Is Currently Under Construction.
Serving Area:
Grand Haven, Holland, Mi, Muskegon, Mi, Kalamazoo, Mi
Latitude
43.0465256
Longitude
-86.2285933
Year Established
2022
Payments Accepted




Specialties:
Used Car
New Car
Automatic
Truck
Suv
Pre Owned
Vehicle
Diesel
Manual
All Wheel Drive
Read More





This listing has no public user content.
Blake Born To Ride Photo Gallery
Updated as of 11/17/2022
Hover over thumbnail to enlarge image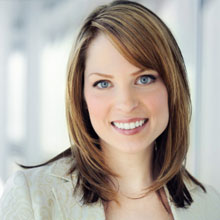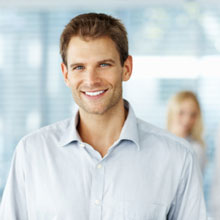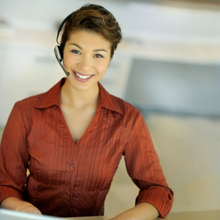 No coupons available at this time
Contact Information
Direct Email Contact
Mailing Address
429 Ohio Ave
Grand Haven, MI 49417
Telephone/Fax
Website
Other Website
Email Contact
Blakeborn1@gmail.com ; jessvano49@gmail.com
You can also email Blake Born To Ride direct by filling out the form on the right.
Our Hours
| | |
| --- | --- |
| Sunday: | 6:00AM to 11:00PM |
| | |
| --- | --- |
| Monday: | 6:00AM to 11:00PM |
| | |
| --- | --- |
| Tuesday: | 6:00AM to 11:00PM |
| | |
| --- | --- |
| Wednesday: | 6:00AM to 11:00PM |
| | |
| --- | --- |
| Thursday: | 6:00AM to 11:00PM |
| | |
| --- | --- |
| Friday: | 6:00AM to 11:00PM |
| | |
| --- | --- |
| Saturday: | 6:00PM to 11:00PM |
Blake Born To Ride in Grand Haven, MI has a higher trust score for Used Car than:
429 Ohio Ave, Grand Haven, MI 49417
Popular Searches