Search By Keyword In Your City, State or Zip Code
Get your business more Local Search presence in just a few easy steps...


Car Emblems in Crown Point, Indiana
Chrome Auto Emblems
8306 Cline Ave Unit 2 Crown Point IN 46307
Business Description
Chrome Auto Emblems is an emblem shop in Crown Point, IN. We have everything you need from car emblems, chrome emblems, religious emblems, hunting emblems, and much more. Our staff is on hand to help you find what you are looking for. We work hard to keep our rates affordable and our clients satisfaction at the forefront. For a great service in Crown Point, IN, call on Chrome Auto Emblems. In business for over 45 Years!
Mission Statement

Providing quality chrome letters and chrome emblems, all in stick and ships the next business day!

Call (219) 213-1379 today!

Reviews





Be the first to Write A Review for Chrome Auto Emblems.
Here at Chrome Auto Emblems, we offer chrome emblems like car emblems, hunting emblems, transformer emblems, religious emblems, and chrome letters. Check out our extensive inventory of emblems for all purposes at affordable prices.

We have been in business since 1972. We guarantee that all our products are of the highest quality and durable. We look forward to doing business with you.

If you are interested in shopping for car emblems from a reliable emblem store, order from Chrome Auto Emblems based in Crown Point, IN. Choose between chrome letters and emblems from our inventory today. Get in touch with us by calling (219) 213-1379 for any inquiries. Also, visit our website, chromeautoemblems.com, to learn more about the products and services we offer.

Services
Content Is Currently Under Construction.
Serving Area:
Crown Point, Porter County, In, Kankakee County, Il, Cook County, Il
Latitude
41.4673836
Longitude
-87.4325211
Year Established
1972
Payments Accepted




Specialties:
Car Emblems
Chrome Emblems
Chrome Letters
Emblem Shop
Emblem Store
Emblems
Emblem Supplier
Transformer Emblems
Religious Emblems
Hunting Emblems
Adhesive Chrome Letters
Chrome Numbers
Chrome For Cars
Superman Emblem
Batman Emblem
Fish Emblem
Alien Emblem
Deer Emblem
Flower Emblem
Masonic Emblem
Read More





This listing has no public user content.
Chrome Auto Emblems Photo Gallery
Updated as of 5/17/2023
Hover over thumbnail to enlarge image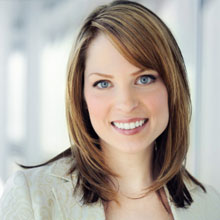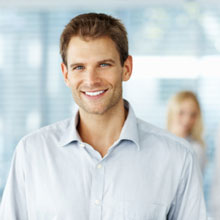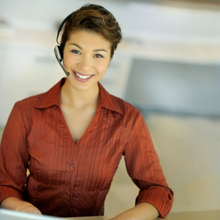 Get FREE EMBLEM
Get Free Chrome Emblem
Purchase any 5 on one emblem design and we will ship you ONE EXTRA for FREE!

Expires
Coupon code: 56554-1886-EG
Contact Information
Direct Email Contact
Mailing Address
8306 Cline Ave Unit 2
Crown Point, IN 46307
Telephone/Fax
Website
Other Website
Email Contact
You can also email Chrome Auto Emblems direct by filling out the form on the right.
Our Hours
| | |
| --- | --- |
| Tuesday: | 8:00AM to 5:00PM |
| | |
| --- | --- |
| Wednesday: | 8:00AM to 5:00PM |
| | |
| --- | --- |
| Thursday: | 8:00AM to 5:00PM |
| | |
| --- | --- |
| Saturday: | 8:00AM to 12:00PM |
Chrome Auto Emblems in Crown Point, IN has a higher trust score for Car Emblems than:
8306 Cline Ave Unit 2, Crown Point, IN 46307
Popular Searches