Search By Keyword In Your City, State or Zip Code
Get your business more Local Search presence in just a few easy steps...


Comic Books in Escondido, California
The ComixLounge
510 N Escondido Blvd Escondido CA 92025
Business Description
The ComixLounge is a comic book store in Escondido, CA that has been serving the community for many years with a wide range of services and products including comic books, gaming, trading cards, and much more. Our staff is on hand to help you with any questions you might have and we put special emphasis on customer service to ensure your satisfaction. For a great service in Escondido, CA, call on The ComixLounge. We accept Google Pay, Apple Pay, and Zelle as payment methods.
Mission Statement

To provide Escondido quality Comic Book Store assistance as a Comic Books, Gaming, Trading Cards and Action Figures.

The ComixLounge meeting your Comic Book Store needs since 2020.

Call (760) 975-3830 today!

Reviews





Be the first to Write A Review for The ComixLounge.
Services
Content Is Currently Under Construction.
Serving Area:
Escondido, Vista, Ca, Oceanside, Ca, San Diego, Ca, San Marcos, Ca
Latitude
33.1251725
Longitude
-117.0871769
Year Established
2020
Payments Accepted



Specialties:
Comic Books
Gaming
Trading Cards
Action Figures
Lego
Pops
Graphic Novels
Magic The Gathering Cards
Pokemon Card Games
Star Wars
Read More





This listing has no public user content.
The ComixLounge Photo Gallery
Updated as of 5/20/2023
Hover over thumbnail to enlarge image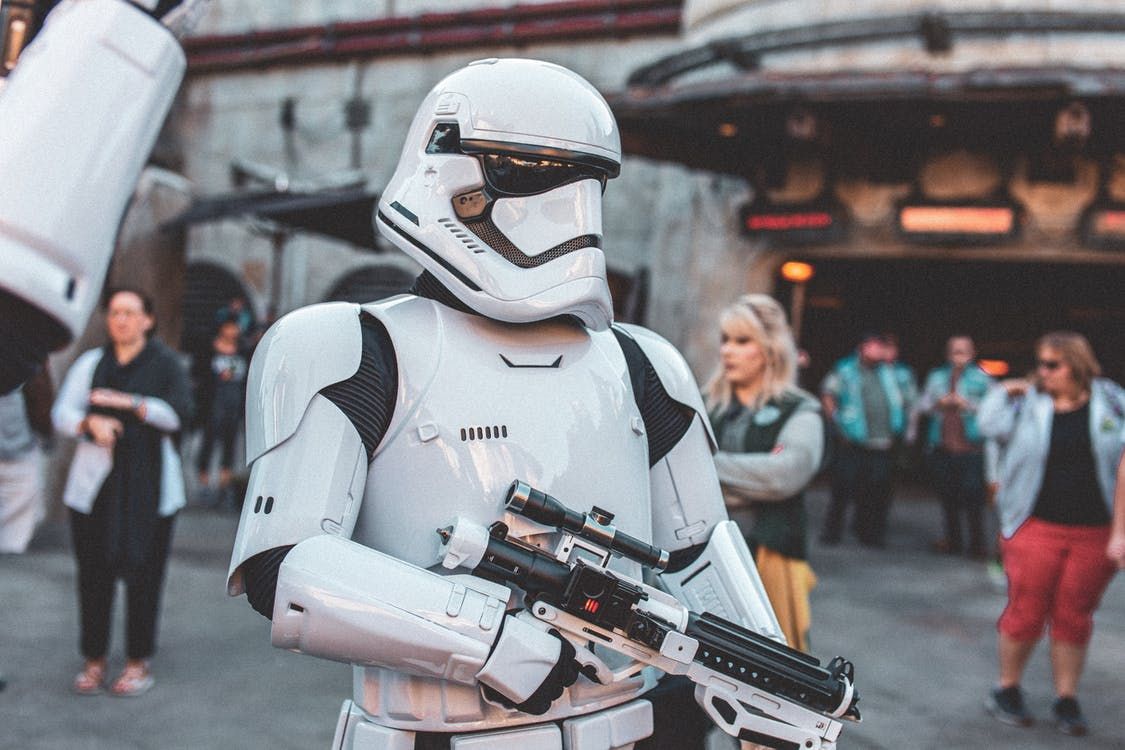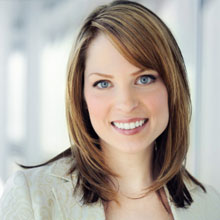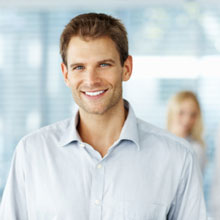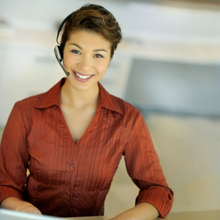 No coupons available at this time
Contact Information
Direct Email Contact
Mailing Address
510 N Escondido Blvd
Escondido, CA 92025
Telephone/Fax
Website
Other Website
Email Contact
You can also email The ComixLounge direct by filling out the form on the right.
The ComixLounge in Escondido, CA has a higher trust score for Comic Books than:
510 N Escondido Blvd, Escondido, CA 92025
Popular Searches