Search By Keyword In Your City, State or Zip Code
Get your business more Local Search presence in just a few easy steps...


Texoma Fishing Guide in Pottsboro, Texas
Texoma Outfitters
327 Denison Dr Pottsboro TX 75076
Business Description
Texoma Outfitters is a Texoma fishing and hunting guide in Pottsboro, TX that has been in service for many years. Our services include hog hunting guide, duck hunting guide, crappie fishing, fishing tours, and much more. Whether you're experienced or a beginner, we guarantee everyone will enjoy our expeditions and our clients always leave with a smile with their catch of the day. We also welcome large groups as well as corporate business outings. For a great service in Pottsboro, TX, call on Texoma Outfitters.
Mission Statement

To provide Pottsboro quality assistance as a Texoma Fishing Guide, Striper Guide Texoma, Hog Hunting Guide and Duck Hunting Guide.

Texoma Outfitters meeting your needs since 1990.

Call (903) 821-1313 today!

Reviews





Be the first to Write A Review for Texoma Outfitters.
Services
Content Is Currently Under Construction.
Serving Area:
Pottsboro, Southern Oklahoma, Grayson County, Dallas-fort Worth, Tx
Latitude
33.8476273
Longitude
-96.6718519
Year Established
1990
Payments Accepted




Specialties:
Texoma Fishing Guide
Striper Guide Texoma
Hog Hunting Guide
Duck Hunting Guide
Crappie Fishing
Fishing Tours
Texoma Fishing Charters
Catfish Fishing
Striper Fishing
Fishing Charters
Read More





This listing has no public user content.
Texoma Outfitters Photo Gallery
Updated as of 5/17/2023
Hover over thumbnail to enlarge image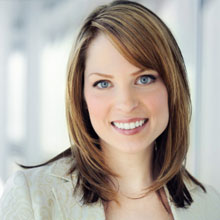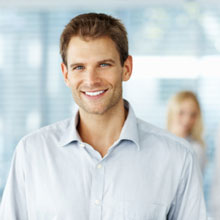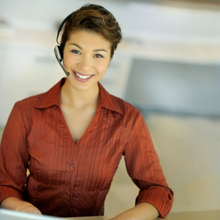 No coupons available at this time
Contact Information
Direct Email Contact
Mailing Address
327 Denison Dr
Pottsboro, TX 75076
Telephone/Fax
Website
Email Contact
You can also email Texoma Outfitters direct by filling out the form on the right.
Our Hours
| | |
| --- | --- |
| Tuesday: | 6:00AM to 9:00PM |
| | |
| --- | --- |
| Wednesday: | 6:00AM to 9:00PM |
| | |
| --- | --- |
| Thursday: | 6:00AM to 9:00PM |
| | |
| --- | --- |
| Saturday: | 6:00AM to 9:00PM |
Texoma Outfitters in Pottsboro, TX has a higher trust score for Texoma Fishing Guide than:
327 Denison Dr, Pottsboro, TX 75076
Popular Searches