Search By Keyword In Your City, State or Zip Code
Get your business more Local Search presence in just a few easy steps...


Towing Company in Greencastle, Indiana
Seniour's Towing
3535 W County Road 550 S Greencastle IN 46135
Business Description
If you are in need of a full service Towing service in Greencastle, IN call upon Seniour's Towing, who has been in operation for many years. We provide a variety of services as a successful Towing Company including Accident Towing, Local and Long distance towing and much more. Whether you need a tow, roadside assistance or wrecker service in Greencastle, IN, call on Seniour's Towing, we are committed to providing our clients with the highest quality of service.

Mission Statement

To provide Greencastle quality Towing Service assistance as a Towing Company, Roadside Assistance, Car Lockouts and Wrecker Service.

Seniour's Towing meeting your Towing Service needs since .

Call (765) 653-7426 today!

We are a family owned business in Greencastle, Indiana. We are committed to giving each one of our customers the best service we have to offer.
Key Contacts
Amanda Seniour
Jon Seniour
1) Local & Long Distance Towing
If your car decides to give you fits and your miles from home, don't stress we can get you and your vehicle back home.
2) Lockouts
Lock your keys in your vehicle? We can help get those doors unlocked and you back on your way.
3) Jumpstarts
Indiana weather is never predictable, so you left your lights on and ran the battery down. Give us a call and we can get you back on the road.

4) Accident & Recovery
Small accident like a fender bender, or a deer decides to become your hood emblem we can help get your vehicle and you off the road quickly and safety. We work with several insurance companies to make sure you are taken care of.

5) Pullouts
Did you slide off into a ditch? Did grandpa get that tractor stuck again? No problem we can get a truck to you and get you back up and on the road, or out of that ditch.
Serving Area:
Greencastle, Putnamville, Reelsville, Fillmore, Cloverdale, Belle Union, Bainbridge
Serving Zip Codes:
46135, 46135, 46170, 46120, 46121, 46171, 46128
Latitude
39.5822771
Longitude
-86.9130543
Year Established
Payments Accepted


Specialties:
Towing Company
Roadside Assistance
Car Lockouts
Wrecker Service
Jump Starts
Local And Long Distance Towing
Accident Towning
Pullouts
Storage
Vehicle Towing
Tow
Towing
Towing Near Me
Cheap Towing
Recovery
Roadside
Accident Towing
Read More
Took care of my family quickly and was very nice
Putnam County Resident from Greencastle Indiana 10/26/2022 3:21:21 PM
(0)

(0)
Traveling cross country. Got stuck in Indiana on I-70 E. Truck traffic was horrendous. New Kia, no spare. No help from Roadside Assistance. Contacted Seniour's. Ty talked me through use of the emergency repair kit. Thanks to him, made it to Love's filled tire to 41 PSI. Made it remaining 800 miles, NO PROBLEMS. Thanks again Ty.
Wc from New Jersey 9/12/2021 5:35:34 PM
(0)

(0)
Seniour's Towing Photo Gallery
Updated as of 1/9/2023
Hover over thumbnail to enlarge image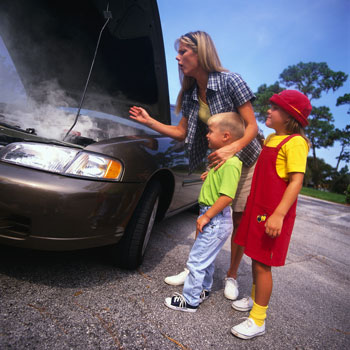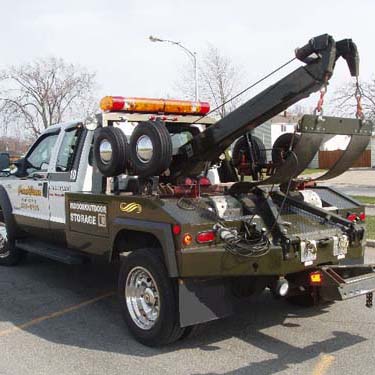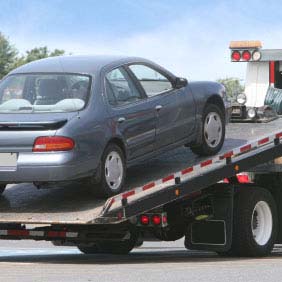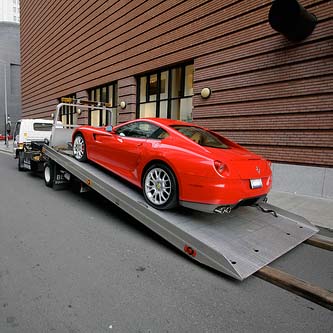 No coupons available at this time
Contact Information
Direct Email Contact
Mailing Address
3535 W County Road 550 S
Greencastle, IN 46135
Telephone/Fax
Website
Email Contact
You can also email Seniour's Towing direct by filling out the form on the right.
Our Hours
Seniour's Towing in Greencastle, IN has a higher trust score for Towing Company than:
3535 W County Road 550 S, Greencastle, IN 46135
Popular Searches