Search By Keyword In Your City, State or Zip Code
Get your business more Local Search presence in just a few easy steps...


Towing in Hattiesburg, Mississippi
JD's Cheap Tow
610 West St Hattiesburg MS 39401
Business Description
If you are in need of roadside assistance and towing in Hattiesburg, MS call upon JD's Cheap Tow. For years we have provided a variety of services including towing, tire changes, lockout services and much more. We strive to get you back out on the road as quickly as possible. For a great service in Hattiesburg, MS, call on JD's Cheap Tow.


Our Return and Refund Policy
Once you order the service there is no cancellations or refunds typically in most cases unless otherwise stated by management. After payment is received, processed & banked it is then considered a non-refundable reservation for the tow truck, equipment & operator (driver). Cancellation fees are charged in the amount of 100% of what was originally quoted during the scheduling process. All sales are final.

Mission Statement

To provide Hattiesburg quality Towing Service assistance as a Towing, Tow Truck, Roadside Assistance and Car Unlock.

JD's Cheap Tow meeting your Towing Service needs since .

Call (601) 594-2541 today!

Reviews
I can't say enough good things about JD's Cheap Tow! I called around and got several quotes, & when I called them….they were definitely the cheapest, by far! They got there quickly, Mr. Brad was super professional, he was knowledgeable, and got us home quickly. I wish I could give this company 10 stars, bc they truly deserve it! Their price can't be beaten, I guarantee it! They're the cheapest in town and everyone needs to know it!
Penny from Carriere, Mississippi 9/17/2023 2:05:22 PM
(0)

(0)
Have you ever found yourself stranded on the road with your car broken down? It is a common occurrence, and we are here to tow you out of the trouble. JD's Cheap Tow is the best solution to your problem. We'll tow your car to the nearest garage or a location of your choice.

We have been the provider of premium towing services to all our clients. We are available 24/7 on our help line. All you have to do is to just give us a call and we'll be at your location to assist you.

If you are looking for a reliable towing company with excellent services, call on JD's Cheap Tow in Hattiesburg, MS. We offer towing, roadside assistance, car unlocking service, car lock out, fuel delivery, auto repair, jump starts, flat tire change, and much more. Get in touch with us by calling (601) 594-2541 to avail our services. Also visit our website jdscheaptowing.com to learn more about our business.

Services
Content Is Currently Under Construction.
Serving Area:
Hattiesburg, Peital, Ms, Oakgrove, Ms, Purvis, Ms
Latitude
31.3328109
Longitude
-89.3006841
Year Established
Payments Accepted
Specialties:
Towing
Tow Truck
Roadside Assistance
Car Unlock
Car Lock Out
Fuel Delivery
Auto Repair
Jump Start
Tire Change
Flat Tires
Keys Locked In My Car
Tow Truck Near Me
Hattiesburg Towing
Mobile Fuel Delivery
Flat Bed
Lot Keys In Car
Emergency Roadside Assistance
Wrecker
Rollback
Towing Service
Read More
JD's Cheap Tow Photo Gallery
Updated as of 9/8/2023
Hover over thumbnail to enlarge image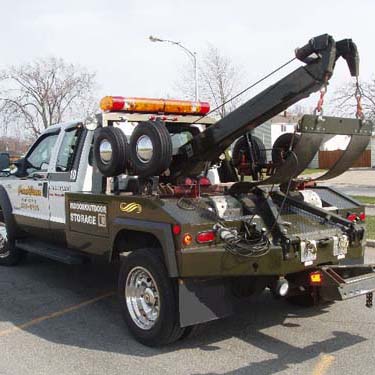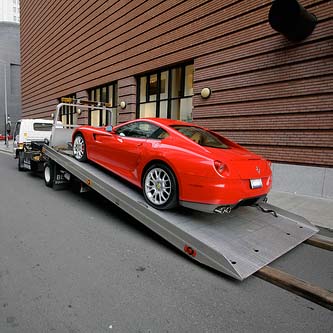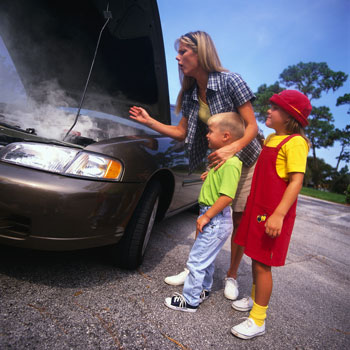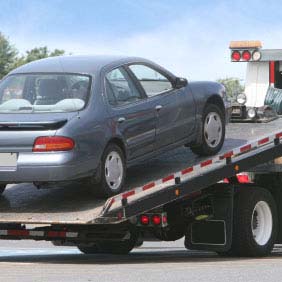 No coupons available at this time
Contact Information
Direct Email Contact
Mailing Address
610 West St
Hattiesburg, MS 39401
Telephone/Fax
Website
Other Website
Email Contact
You can also email JD's Cheap Tow direct by filling out the form on the right.
Our Hours
JD's Cheap Tow in Hattiesburg, MS has a higher trust score for Towing than:
610 West St., Hattiesburg, MS 39401
Popular Searches