Search By Keyword In Your City, State or Zip Code
Get your business more Local Search presence in just a few easy steps...


Bail Services in Florence, South Carolina
Blackcat Bail Bonds
1358 S Irby St #C Florence SC 29505
Business Description
If you are in need of an experienced bail bonds service in Florence, SC, look no further than Blackcat Bail Bonds, that has been in operation since 2002. For many years we have offered bail bonds to help our clients in need. We know that having a loved one in jail can be confusing, which is why we stand by our clients and explain all of their options to them. When you need a professional bail bonds service in Florence, SC, call on Blackcat Bail Bonds, we are committed to providing our clients with the highest quality of service.

Mission Statement

To provide Florence quality Bail Bonds Service assistance as a Bail Bonds, Bail Bondsman, Bail and Bail Service.

Blackcat Bail Bonds meeting your Bail Bonds Service needs since 2002.

Call (843) 346-9595 today!

We are a locally owned company that was established in 2002. We work as a team with our court system to make the transition run smoothly.
Services
Content Is Currently Under Construction.
Serving Area:
Florence, Darlington, Sumter, Conway, Manning, Columbia, Horry, Chesterfield, Marion
Counties
Darlington, Florence, Horry
Serving Zip Codes:
29505, 29501, 29505, 29506, 29526, 29527, 29540, 29528, 29575, 29576, 29577
Latitude
34.1696991
Longitude
-79.7640661
Year Established
2002
Payments Accepted


Specialties:
Bail Bonds
Bail Bondsman
Bail
Bail Service
How To Bail
Bail Services
Bail Company
Bail Companies
Bail Money
Bail Bonds Services
Florence Bail
Florence Bail Bondsmen
Horry County Bondsmen
Conway Bail Bondsmen
Horry County Bail Bondsmen
Conway Bondsmen
Read More
Theresa was very nice professional and very prompt with helping me get my son out of jail. She was great!!! Her son Stephen very nice young man and alot of help also. Thank you both very much.
Nadine Barfield from Effingham, S.c. 2/22/2023 7:15:16 PM
(0)

(0)
Professional, courteous, and prompt! Thank you!
Anonymous from Florence, Sc 3/31/2021 9:41:29 AM
(0)

(0)
Blackcat Bail Bonds Photo Gallery
Updated as of 3/6/2023
Hover over thumbnail to enlarge image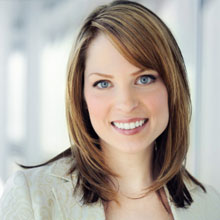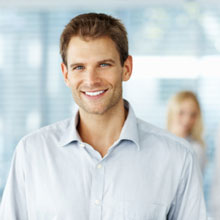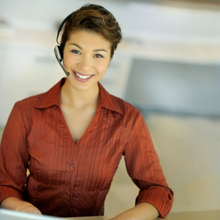 No coupons available at this time
Contact Information
Direct Email Contact
Mailing Address
1358 S Irby St #C
Florence, SC 29505
Telephone/Fax
(843) 346-9595
(843) 679-5550
Website
Other Website
Email Contact
You can also email Blackcat Bail Bonds direct by filling out the form on the right.
Our Hours
Blackcat Bail Bonds in Florence, SC has a higher trust score for Bail Services than:
1358C S Irby St, Florence, SC 29505
Popular Searches