Search By Keyword In Your City, State or Zip Code
Get your business more Local Search presence in just a few easy steps...


Bakery in Louisville, Kentucky
Nord's Bakery
2118 S Preston St Louisville KY 40217
Business Description
We will be closing at noon Thursday February, 3rd. We will be CLOSED Friday the 4th. Sorry for any inconvenience!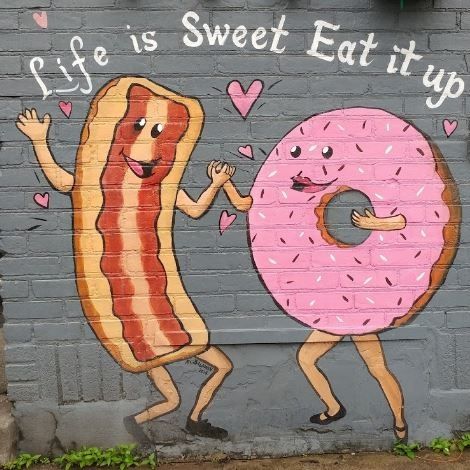 Mission Statement

When you need a Bakery in Louisville, KY, come to Nord's Bakery. We have many years of experience providing an array of products such as Donuts, Wedding Cakes and much more. We have the resources necessary to get the job done right! We pride ourselves on our excellent service and our affordable rates. For a great service in Louisville, KY, call on Nord's Bakery.

Call (502) 634-0931 today!

Nordís Bakery is a bakery located in Louisville, KY. Established in 2002, they specialize in a wide variety of baked goods.

Nordís Bakery offers donuts, wedding cakes, cookies, pastries, cakes, buns, cupcakes, birthday cakes, custom cakes and many other types of cakes and other baked items.

For more information on Nordís Bakery, please call (502) 634-0931 to place an order or hear more of their available bakery items.

1) Donuts And Pastries
From classic glazed to maple bacon and everything in between, you are sure to find your favorite donut in Louisville at Nord's! Come early or place an order to get a full selection. They go quick!
2) Cookies
Did you know cookies can cure almost all ailments? That's actually not true, but they can certainly make you feel better about most things! At Nord's Bakery, we offer beautiful cookies at a great price. Come by and check them out!

When you have the craving for delectable cookies, we can hook you up! Our bakers are experts in their craft and can impress even the most skeptical cynic. Call or visit today and see what all the fuss is about, you won't regret it!
3) Wedding Cake
About to tie the knot forever? At our bakery, we can concoct a beautiful wedding cake to compliment your special day. Our bakers are highly experienced in their craft and will happily listen to your specifications. We want your wedding cake to be everything you've dreamed of!

From the moment of our establishment, we have committed to providing the good people of our community with the delicious baked goods they've come to expect. Don't settle for less than the best when you need a gorgeous wedding cake, call the experts - call us!
4) Pastries
Pastries have been around for thousands of years. While recipes and ingredients differ throughout cultures, it remains a consistent go-to for anyone with a sweet tooth. At our bakery, we have all the delicious pastries you could possibly want to try!

From the moment of our establishment, we have been building a reputation for the best in cookies, pastries, cakes, cupcakes, and everything in between! Call or visit today and see why everyone in the community wants to eat at Nord's Bakery!
5) Donuts
Are you in the mood for donuts? Donuts have been around for centuries, and are one of the truly innocent pleasures in life. If you're a fan of the glazed or jelly-filled gooey goodness that donuts have to offer, come check out Nord's Bakery!

From the moment of our establishment, we have tried to produce the best in baked goods for the good people of Louisville KY. For any questions about our wonderful products, call or visit our store today! We will satisfy your taste buds as you've never experienced before!

Latitude
38.2167829
Longitude
-85.7454136
Year Established
2002
Payments Accepted




Specialties:
Bakery
Donuts
Wedding Cakes
Cookies
Pastries
Cakes
Fresh Bread
Cupcakes
Birthday Cakes
Custom Cakes
Read More
Nord's Bakery Photo Gallery
Updated as of 9/11/2022
Hover over thumbnail to enlarge image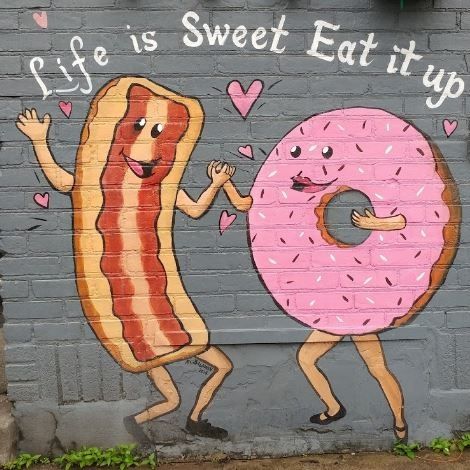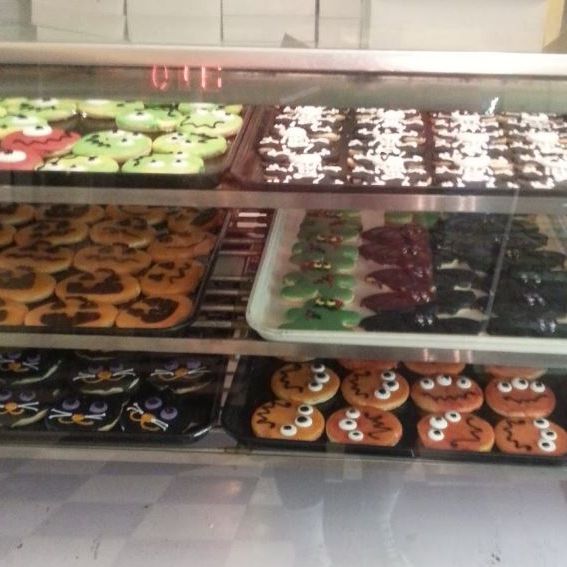 No coupons available at this time
Contact Information
Direct Email Contact
Mailing Address
2118 S Preston St
Louisville, KY 40217
Telephone/Fax
Website
Email Contact
You can also email Nord's Bakery direct by filling out the form on the right.
Our Hours
| | |
| --- | --- |
| Tuesday: | 6:00AM to 2:00PM |
| | |
| --- | --- |
| Wednesday: | 6:00AM to 2:00PM |
| | |
| --- | --- |
| Thursday: | 6:00AM to 2:00PM |
| | |
| --- | --- |
| Saturday: | 6:00AM to 2:00PM |
Nord's Bakery in Louisville, KY has a higher trust score for Bakery than:
2118 S Preston St, Louisville, KY 40217
Popular Searches