Search By Keyword In Your City, State or Zip Code
Get your business more Local Search presence in just a few easy steps...


Florist in Henderson, Nevada
Antique Rose Florist
338 S Water St Henderson NV 89015
Business Description
""Say it with Flowers""

Est.1979



THIS IS A INFORMATIONAL SITE ONLY....




Family Owned & Operated for Over 43 yrs



Located Right in the
Henderson



Downtown Water Street District



@



338 S Water Street 89015



We Are Open 7 Days a Week
from 8am-8pm



Sundays 9am-6pm



Please Feel Free to Stop in Anytime,



Give Us a Call or
Text us at (702)277-5802



No Emails



We use technology to collect funding!



Venmo, Zelle, Apple Pay or Cash App



Cash or checks always welcome











Mission Statement


The Signature Of God is written in his flowers We consider it a Privilege to sign his name for any & all occasions

Call (702) 277-5802 today!

EST.1979

Family owned & operated in the Water St. District located in downtown Henderson, NV.
We are open 7 days a week from 8am-8pm daily.
Feel free to stop in & visit anytime & Remember to call us for all your floral needs
(702) 564-5503.


Key Contacts

We Are Open Daily From 8am-8pm Sundays 9am-6pm

We Use Technology To Collect Our Payments via Text Or Email... Zelle, Venmo, Apple Pay, & Cash App we Also Accept Cash Or Check In Store

We Use Uber For Delivery Service On Most Orders, Weddings,funerals & Events Are Done By The Staff

Please Text To (702)277-5802 For Inquiries And Or Orders If You Are Able, We Find It To Be Efficient And Helps To Track Each And Every Order Efficiently. Thank You

Please No Emails! we Will Not Reply!!

Please Call Or Text Only (702)277-5802

No Emails Please!!!
1) All Floral Services Available
We are a full service retail florist with over 100 years of experience on site!
Serving Area:
Henderson, Boulder City, All Of Clark County, Las Vegas All Zip Codes, Cadence, Lake Las Vegas, Tuscany, Southern Highlands, Summerlin, Anthem
Serving Zip Codes:
89015, 89015, 89002, 89011, 89005, 89120, 89074, 89052, 89044, 89123, 89108
Latitude
36.0280194
Longitude
-114.9785863
Year Established
1979
Payments Accepted



Specialties:
Florist
Flower Shop
Wedding Flowers
Funeral Flowers
Flower Delivery
Flowers
Party Planner
Gift Baskets
Fruit Baskets
Events
Motherís Day Flowers
Best Florist In Henderson,nv
Sympathy
Roses
Christmas
Thanksgiving
Valentineís Day
Love
Memorial Flowers
Bridal Event Consultant
Read More
Antique Rose Florist Photo Gallery
Updated as of 3/15/2023
Hover over thumbnail to enlarge image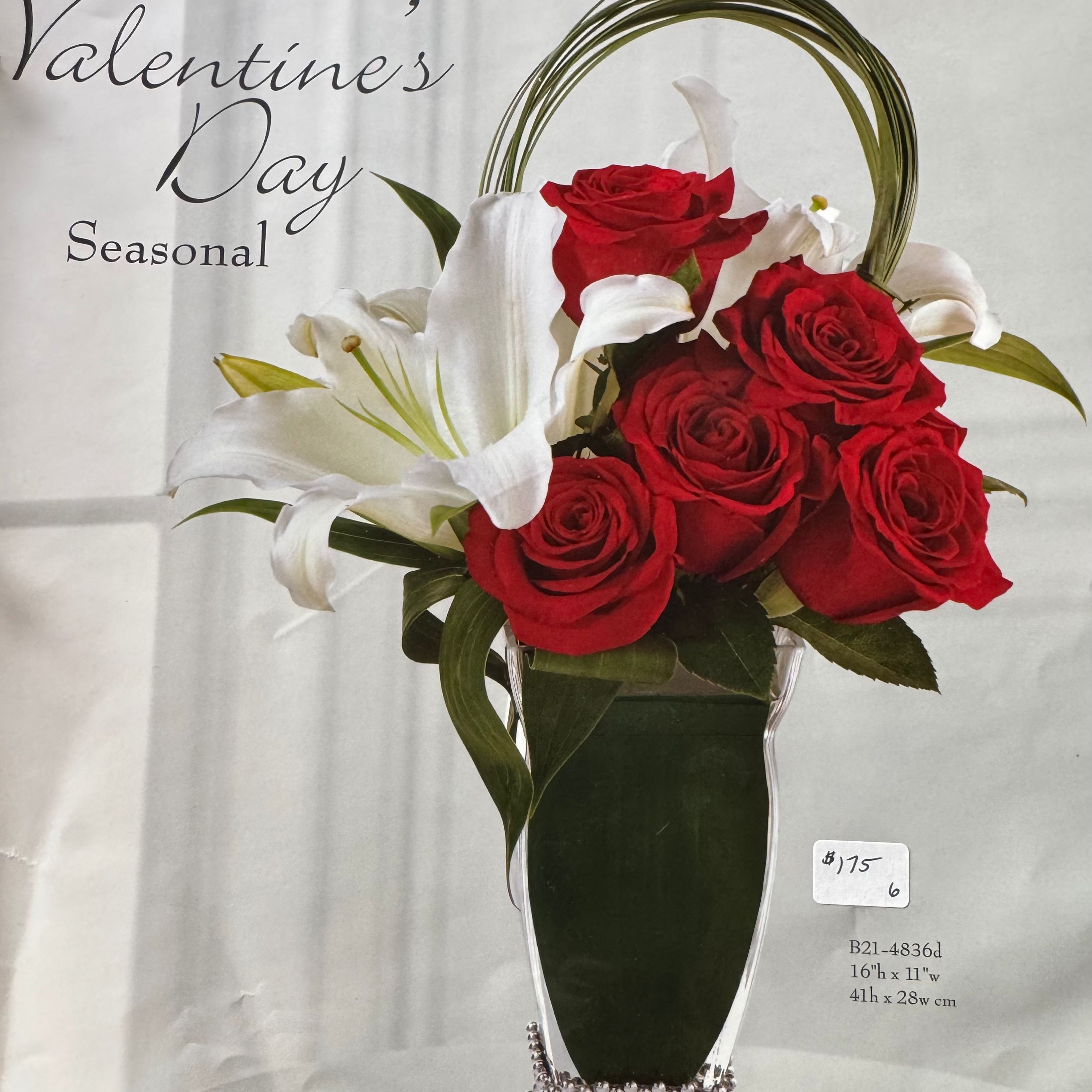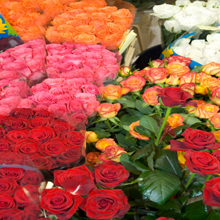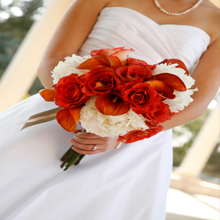 No coupons available at this time
Mailing Address
338 S Water St
Henderson, NV 89015
Telephone/Fax
(702) 277-5802
(702) 586-8422
Website
Other Website
Our Hours
| | |
| --- | --- |
| Tuesday: | 8:00AM to 8:00PM |
| | |
| --- | --- |
| Wednesday: | 8:00AM to 8:00PM |
| | |
| --- | --- |
| Thursday: | 8:00AM to 8:00PM |
| | |
| --- | --- |
| Saturday: | 8:00AM to 8:00PM |
Antique Rose Florist in Henderson, NV has a higher trust score for Florist than:
338 S Water St, Henderson, NV 89015
Popular Searches